Physical Media: 4K UHD, Blu-ray, DVD Reviews
Here at FlickDirect, our goal is to provide up-to-date reviews on theatrical, home entertainment, and television series. Check out the reviews of upcoming films or programming, and even our take on the classsics.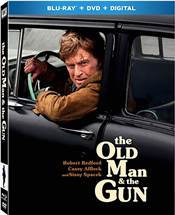 The Old Man & the Gun
Redford picked a strong project to be his swan song and Lowery made sure he rode off into the sunset with dignity and flair.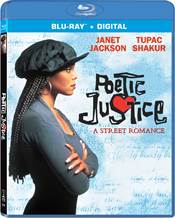 Poetic Justice
Considering Shakur's untimely death, this Blu-ray is certainly a collector's item for his loyal fans.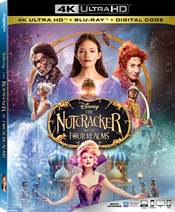 The Nutcracker and the Four Realms
The cast is great, the visuals are magnificent and if you love holiday tradition, you will want to own a copy of The Nutcracker and the Four Realms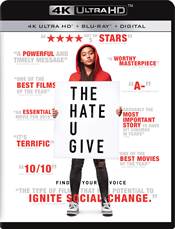 The Hate U Give
The Hate U Give is a well done and worthwhile film that everyone should see.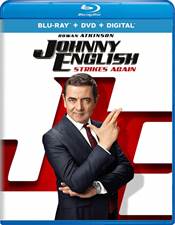 Johnny English Strikes Again
Johnny English Strikes Again is a great way to spend a night just relaxing and laughing without having to put much thought into what you are watching.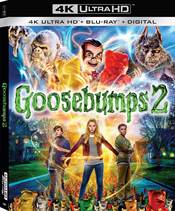 Goosebumps 2: Haunted Halloween
If you read the Goosebumps book series and are a fan of the stories and Slappy (or know someone who is) then you will want to pick up this title for the young adult in your life.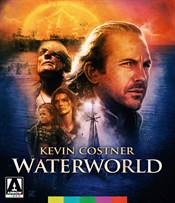 Waterworld
This release of Waterworld includes one of the best film documentaries I've seen, Maelstrom: The Odyssey of Waterworld.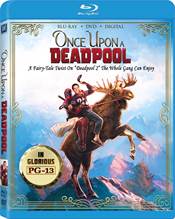 Once Upon a Deadpool
Once Upon a Deadpool is more of a companion piece rather than a replacement for Deadpool 2 as it doesn't easily explain several of the plot points which are glossed over in this family-friendlier version.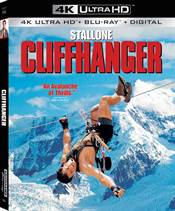 Cliffhanger
If you are a Stallone fan and enjoy watching him as the action star he generally is then you would want to own this title in 4K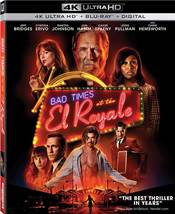 Bad Times at the El Royale
If you are a fan of Tarantino-esque type films then this is one you...it is an entertaining movie that requires viewing more than once to catch all the little nuances and details.