Movie / Film Reviews
Here at FlickDirect, our goal is to provide up-to-date reviews on theatrical, home entertainment, and television series. Check out the reviews of upcoming films or programming, and even our take on the classsics.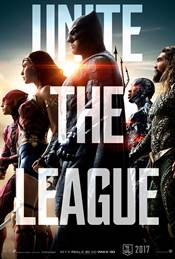 Justice League
I went into Justice League with somewhat low expectations and walked out with a slightly brighter outlook than I expected. With some funny moments to lighten the mood and some strong (literally and figuratively) characters.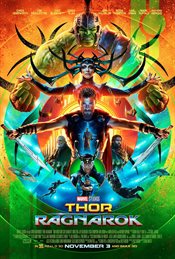 Thor: Ragnarok
Thor Ragnarok Brings Us Sparkles In Sakaar. It's a "Hela" Good Fun, Too!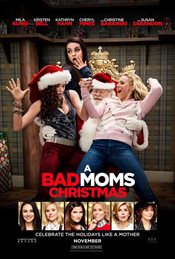 A Bad Moms Christmas
While not cinematic excellence, A Bad Moms Christmas is a fun, guilty pleasure and put simply – a good time.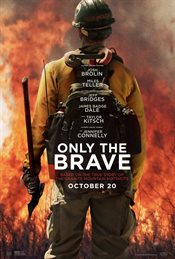 Only The Brave
Sufficed to say Only The Brave is a real tearjerker of a film and the memories will haunt the viewer for a while afterward as the film stays with you long after you leave the theater.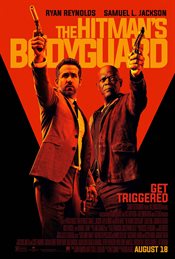 The Hitman's Bodyguard
While The Hitman's Bodyguard may not be a complete bullseye, it is entertaining and has a solid cast.  Reynold's and Jackson were great choices and I certainly hope Lionsgate will be able to tap them to return for the sequel.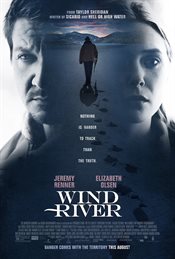 Wind River
There is a reason Wind River is gaining momentum.  While it can be hard to watch at times, it is a compelling story that envelopes the audience from the opening scenes.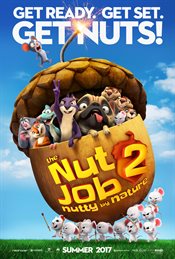 The Nut Job 2: Nutty by Nature
Nut Job 2: Nutty by Nature's animation is well done and the colors are typical of an animated feature geared towards younger audiences.  Vibrant greens and reds catch the eye beautifully and the dark colors are still bright enough to not overshadow the scenes.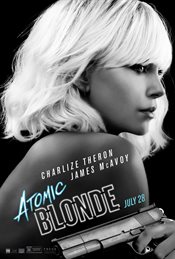 Atomic Blonde
While I expected one of the plot twists in the film (making it somewhat predictable), I didn't see a second one that blindsided me at the end of the film and made for a nice surprise.  Atomic Blonde had good flow and pacing and just the right amount of action so it didn't go over the top.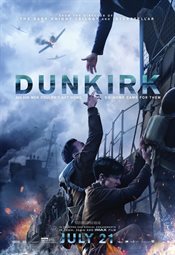 Dunkirk
Hans Zimmer's score also added an additional element to the overall feel of Dunkirk and helped build the suspense and momentum throughout. The cinematography was exceptional with shots from above of a vast waterway and close up views of the beach, inside a ship, and the French shoreline.