Movie / Film Reviews
Here at FlickDirect, our goal is to provide up-to-date reviews on theatrical, home entertainment, and television series. Check out the reviews of upcoming films or programming, and even our take on the classsics.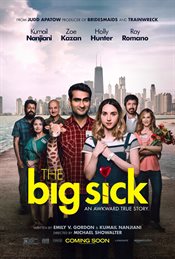 The Big Sick
The sincerity of the tale and the unexpected success of Nanjiani as the male lead make The Big Sick tantalizing and infectiously (pun intended) appealing.  In a world full of explosions and car chases, this movie offers something different and executes it nicely.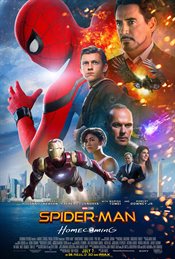 Spider-Man: Homecoming
With the young cast Spider-Man: Homecoming, it is certainly geared to appeal to a tween/teen audience... Perhaps Marvel is finally trying to lighten things up a bit and if so, this was a good start and paves the way to an already announced sequel.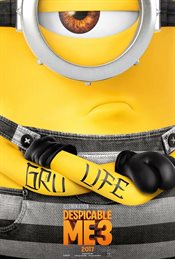 Despicable Me 3
Despicable Me 3 has a lot going for it yet, somehow, it just doesn't have the same feel as the first two films and drags a little.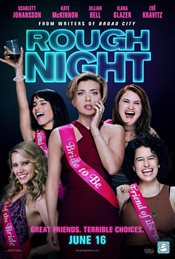 Rough Night
In terms of a female-centered comedy, Rough Night gives it a good shot but just falls a little short. It has a great cast, but a lackluster script.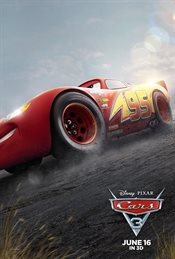 Cars 3
Better than the second film but not as good as the first, Cars 3 is still an uplifting story that will probably resonate with little kids.  It also gives us a new, female racecar to emulate in what is clearly the year of the female.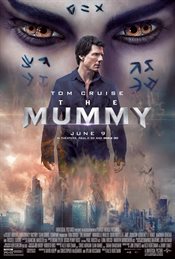 The Mummy
Dark is definitely the descriptive term I would use for The Mummy, as it is much less fun and campy than the 1999 version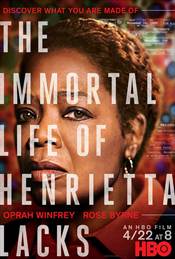 The Immortal Life of Henrietta Lacks
Rose Byrne is terrific as Skloot, a somewhat naïve freelance writer determined to get the Lacks family to trust her enough to tell their story. However, the stand out is Winfrey herself as the emotionally, mentally and physically ill Deborah.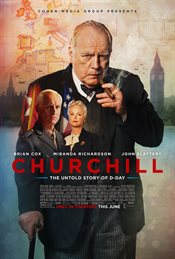 Churchill
Cox is well suited to playing this character (Churchill ) and though he is not the first, nor maybe the best, he does well to portray the iconic, beloved man during a time of supreme angst and sorrow in his life.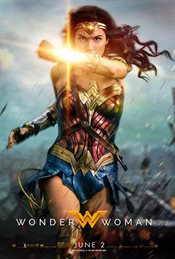 Wonder Woman
Wonder Woman opens the door for exciting new adventures from a balanced, powerful hero that will, hopefully, continue to receive the consideration and storylines offered to counterparts outside of ensemble vehicles. And, the invisible jet! The invisible jet, too!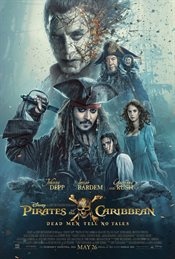 Pirates of The Caribbean: Dead Men Tell No Tales
I recommend enduring the lengthy credit roll as there is a surprise with which you will be rewarded!  That said, two more mentions...Sir Paul McCartney appears ever so briefly as Jack's Uncle Jack.  Brief, but brilliant.  Golshifteh Farahani is breathtaking.