Movie / Film Reviews
Here at FlickDirect, our goal is to provide up-to-date reviews on theatrical, home entertainment, and television series. Check out the reviews of upcoming films or programming, and even our take on the classsics.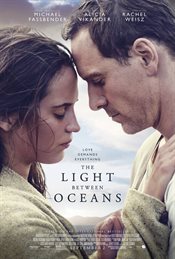 The Light Between Oceans
With a compelling story and well-written script, The Light Between Oceans flows beautifully, barely making the audience aware it is over 2 hours long.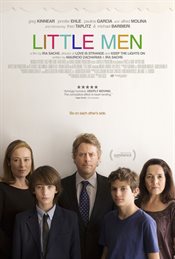 Little Men
While only an hour and a half long, Little Men is packed full of meaning and emotions.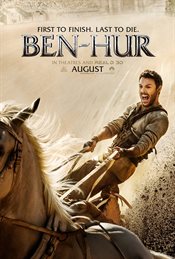 Ben-Hur
Then, there are the action scenes.  Intense.  At times, gruesomely violent almost to the point of caricature, but Timur Bekmambetov pulls back just in time.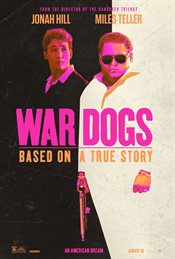 War Dogs
Director Todd Phillips graduates from schtick comedy to more serious subject matter with this film but still manages to interject moments of "slapstick" that remind you of his previous success.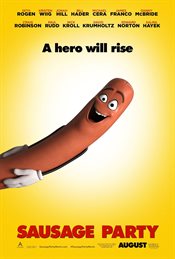 Sausage Party
I dub Sausage Party "The soft porn of the animated food industry".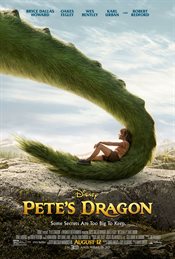 Pete's Dragon
Pete's Dragon itself is dark, depressing and not suitable for its intended audience –families with young children.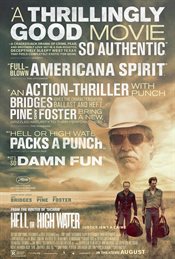 Hell or High Water
I'm not sure Jeff Bridges makes a bad film anymore, but if he does, he is usually the bright spot. True to form, he plays his character well.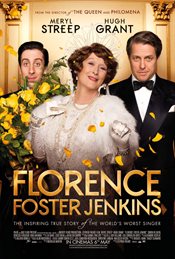 Florence Foster Jenkins
Simon Helberg is masterful at displaying emotion without saying a word and stands toe to toe with these screen giants in every scene.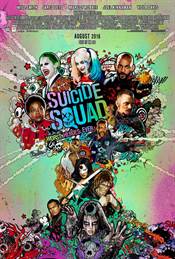 Suicide Squad
Does Suicide Squad live up to the hype?  No, no it doesn't.  Is it absolutely horrible? No, no it isn't.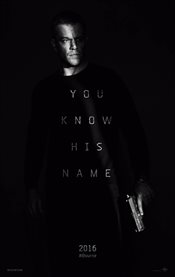 Jason Bourne
After the Bourne Legacy, the franchise needed a boost and it certainly got one with this latest film.