Movie / Film Reviews
Here at FlickDirect, our goal is to provide up-to-date reviews on theatrical, home entertainment, and television series. Check out the reviews of upcoming films or programming, and even our take on the classsics.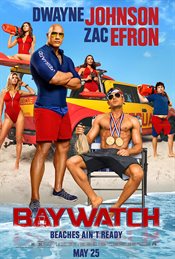 Baywatch
In addition to the sentimental sap, the upending uproar, and...hot bodies, this film packs some seriously, outrageously, over the top, spectacular action.  Sure, it's ridiculous.  Isn't most action these days? It's also engaging, exhilarating, all-encompassing action.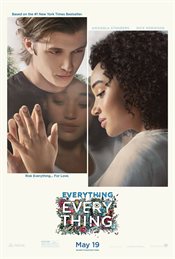 Everything, Everything
An innocence absent of complete naivete on the part of Maddy and Olly is guided by exceptional supporting performances and a synergy amongst the extended cast in Everything, Everything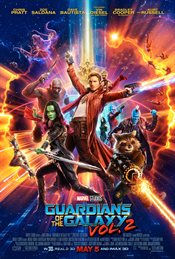 Guardians of the Galaxy Vol. 2
Overall, Guardians Vol. 2 still had elements of the original and even though it started off slow, it picked up steam to a supercharged, somewhat hokey ending.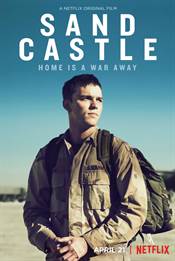 Sand Castle
While the material isn't necessarily anything new or earth-shattering – we all know from the news the struggles out troops have faced overseas – I thought the movie presented a slightly more interesting view of what when on there.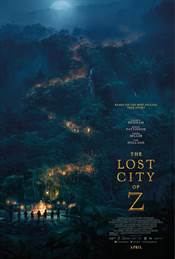 The Lost City of Z
James Gray has paced this film such as to allow the audience the time to truly understand the varying layers and perspectives.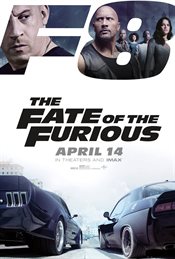 Fate of The Furious
The series has a loyal fan base and if the crowds for the previous screenings are any indications this movie will do very well at the box office.  With movies nine and ten already announced, it looks like we will be seeing a lot more of Dom and company in the future.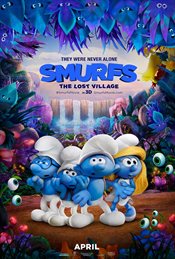 Smurfs: The Lost Village
The overall feel (The Smurfs: The Lost Village) is a throwback to those days back in the 1980's when I could grab some cereal and watch tv while the rest of the house was still sleeping.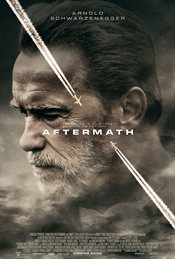 Aftermath
While not being one of Schwarzenegger's best roles, the film shows that there is more to "The Terminator" than just muscles and one-liners.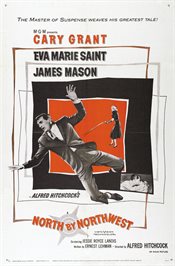 North by Northwest
With North By Northwest truly being one of Alfred Hitchcock's best films, it was a pleasure to finally see it the way Hitchcock intended, on the big screen.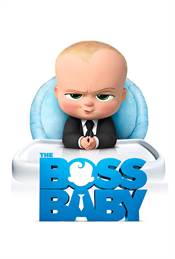 The Boss Baby
Director Tom McGrath blends 2D animation elements spanning the 60s, 70s, and 80s to create the essence of childhood fantasy, and entertainingly intertwines them with the photo realism of today's animation.