Movie Reviews, Digital HD Reviews, and Streaming Reviews
Here at FlickDirect, our goal is to provide up-to-date reviews on theatrical, home entertainment, and television series. Check out the reviews of upcoming films or programming, and even our take on the classsics.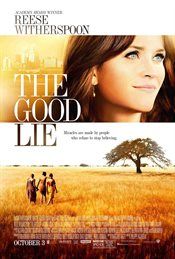 The Good Lie
Allison Hazlett-Rose |
Oct 16, 2014
While the movie is well acted and visually pleasing, I don't expect it to do exceptionally well at the box office because of its limited release.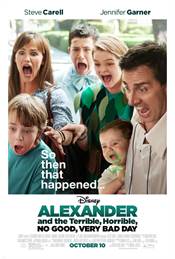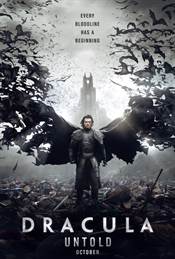 Dracula Untold
Nathan M Rose |
Oct 09, 2014
In my mind Dracula Untold is the best Dracula film to date, even super seeding Francis Ford Coppola's Bram Stoker's Dracula.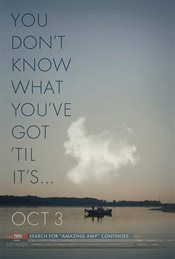 Gone Girl
Allison Hazlett-Rose |
Oct 03, 2014
I expect Gone Girl to be up for several, well deserved, academy awards.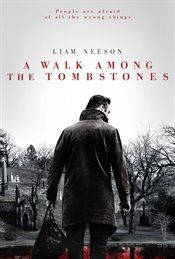 A Walk Among the Tombstones
Allison Hazlett-Rose |
Sep 19, 2014
ore than just a "scary film", "A Walk Among the Tombstones" makes you think, and to a certain extent, feel bad for the drug dealers whose loved ones have been taken from them and brutally murdered for the sake of money and a warped "thrill".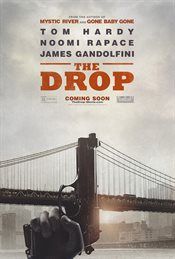 The Drop
Allison Hazlett-Rose |
Sep 12, 2014
One of James Gandolfini's (The Sopranos) final movies, "The Drop", heads to theaters today, September 12, 2014. Gandolfini plays Cousin Marv a former tough guy bar owner in NY wh...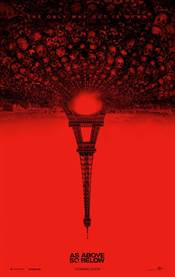 As Above / So Below
Allison Hazlett-Rose |
Aug 29, 2014
It is in my opinion, that you should not waste your time or money on For As Above/ So Below, and stay home and rent "Poltergeist" instead.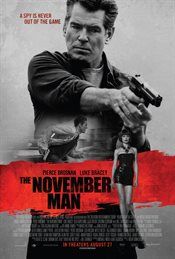 The November Man
Nathan M Rose |
Aug 27, 2014
November Man is a strong R rated film. With extremely realistic bloody scenes and it's fair share of nudity. However, if you are a male between ages 30-60 this is the film you want to see this labor day weekend.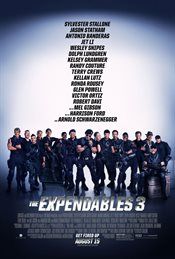 The Expendables 3
Judith Raymer |
Aug 14, 2014
Expendables 3 - ost pre(to post) pubescent boys from the mid-eighties will undoubtedly enjoy this film.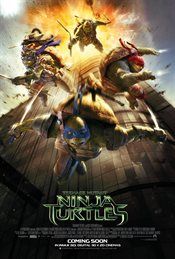 Teenage Mutant Ninja Turtles
Nathan M Rose |
Aug 07, 2014
All-in-all Teenage Mutant Ninja turtles is a very forgettable film, where, for the first time in a long time, the script and live actors did not cause its downfall.