Physical Media: 4K UHD, Blu-ray, DVD Reviews
Here at FlickDirect, our goal is to provide up-to-date reviews on theatrical, home entertainment, and television series. Check out the reviews of upcoming films or programming, and even our take on the classsics.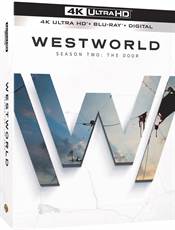 Westworld Season Two: The Door
While Westword Season two was not at the same groundbreaking level the first season was (fairly, few are),  it still is one of the best series on television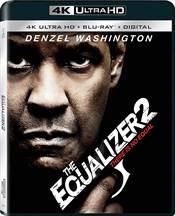 The Equalizer 2
If you are a fan of action films and particularly the first Equalizer  - or you just like Denzel Washington – then this purchase was tailor-made for you.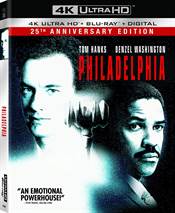 Philadelphia
Philadelphia brought a dream team of Hanks and Washington together with incredible results.  The film also made an impact on the Nation at a time when one was desperately needed. It is a reminder of how far we have come as a society and certainly should be owned in 4K UHD.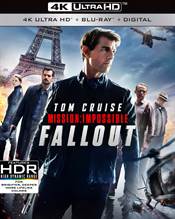 Mission: Impossible - Fallout
Mission: Impossible – Fallout has a solid plot surrounded by the amazing stunts discussed earlier.  As action films go this is the full package and certainly one of this year's best.  Cruise could retire after this knowing he made an incredible film.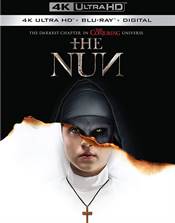 The Nun
The Nun takes a truly scary horror character and leaves us wanting more from her. Let's say a few "Hail Mary's" and hope our prayers are answered for a terrifying sequel.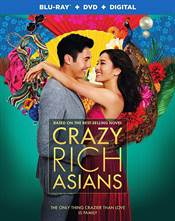 Crazy Rich Asians
As the first all Asia cast in twenty-five years, this Crazy Rich Asians has historical significance while it entertains and from beginning to end, this film did not disappoint!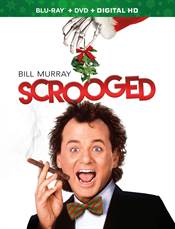 Scrooged 30th Anniversary Edition
As Christmas time is full of traditions, I say buy Scrooged and make a new tradition of watching it every year with your loved ones around you.  It won't disappoint and will remind you all if what is important in life and not to squander any opportunity to embrace love and family.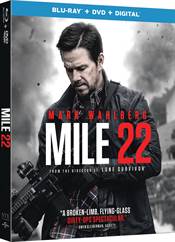 Mile 22
If you are looking for solidly acted, and a polished looking, action thriller, Mile 22 should satisfy; besides it's always fun to watch some knuckles get bloodied, and shiny things go boom!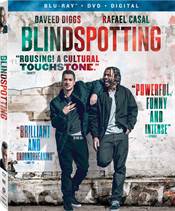 Blindspotting
Blindspotting is enjoyable and entertaining while offering a sober look at some of the things facing our young, black male population, especially in urban settings.  Serious moments peppered with humor and fun keep this film from being too bogged down.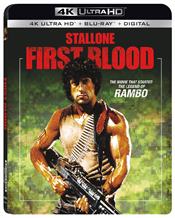 First Blood
If you are a fan of the Rambo series these 4K UHD discs are a must to pick up.