Movie / Film Reviews
Here at FlickDirect, our goal is to provide up-to-date reviews on theatrical, home entertainment, and television series. Check out the reviews of upcoming films or programming, and even our take on the classsics.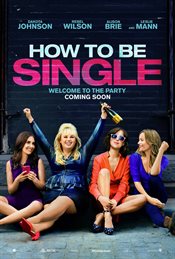 How To Be Single
If you do decide to see How to Be Single, don't expect much. It isn't very funny.  Johnson plays almost the same character as she did in Fifty Shades of Grey while Wilson is "Fat Amy", only in a different setting.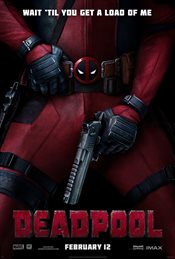 Deadpool
This is certainly not the typical Marvel/DC comic fare we've seen of late. Much like its main character, Deadpool sets itself apart from the rest.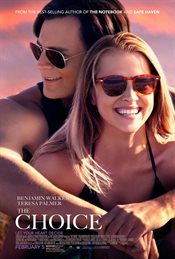 The Choice
Granted, The Choice won't be winning any Oscars, but in terms of a decent movie with that typical Sparks flair for telling a love story and making us cry, it hits its mark.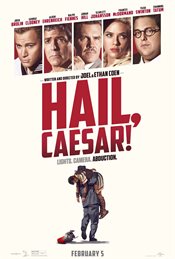 Hail, Caesar!
I spent almost two hours trying to figure out what this Hail, Caesar! was about.  Was it a farce? Was it wry look at the 1950s movie business and the studio system?  Was it a commentary on Communism and McCarthyism?  I'm still not sure, and walked away confused and befuddled.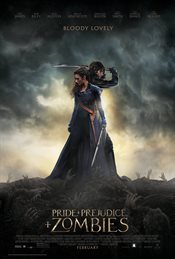 Pride, Prejudice and Zombies
The studio directive of keeping Pride, Prejudice and Zombies PG-13/kid friendly, as well as the sloppy editing of Padraic McKinley, will certainly contribute to this film not becoming a cult hit.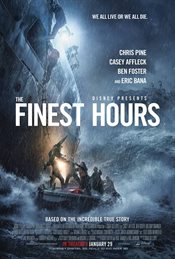 The Finest Hours
I also had flashbacks a few times to a similar film, The Perfect Storm, as I watched the small ship battle to crest the waves barreling down upon them.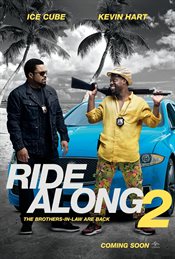 Ride Along 2
If you take Ride Along 2 for what it is…a fun non-thinking every-man's movie, it isn't terrible.  The plot is thin and recycled and the acting is less than Oscar worthy, but there are a few laughs that make the movie watchable.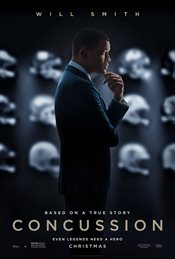 Concussion
Will Smith is fantastic as Omalu, transforming himself into the soft-spoken, egotistical, yet vigilant, Doctor.  His performance is excellent as he morphs into the Nigerian who simply wants to do what is right.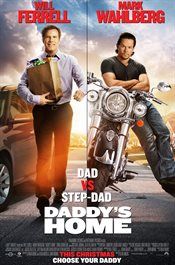 Daddy's Home
Will Ferrell's latest endeavor, Daddy's Home, is more of the same mind numbing antics we have come to expect from him.  I can only hope at some point someone has the common sense to stop hiring him.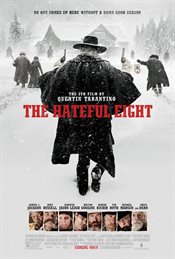 The Hateful Eight
I can't decide if Quentin Tarantino (Pulp Fiction) is incredibly brilliant or deeply disturbed; probably some combination of both.