Theatrical, 4K UHD, Digital HD, and Blu-ray Reviews
Here at FlickDirect, our goal is to provide up-to-date reviews on theatrical, home entertainment, and television series. Check out the reviews of upcoming films or programming, and even our take on the classsics.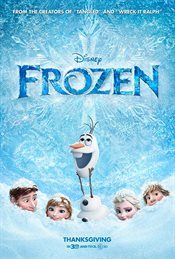 Frozen
John Delia |
Nov 27, 2013
Disney's Frozen A charming film that conjures up memories of Disney's delightful past animated features. |
Full Review...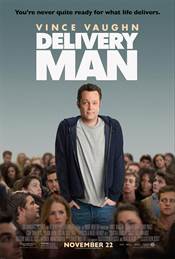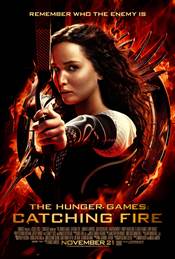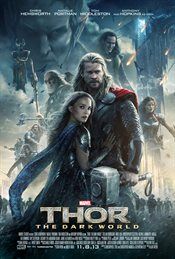 Thor: The Dark World
Chris Rebholz |
Nov 08, 2013
Now that we're firmly into Phase Two of Marvel's plan for total cinema domination, the titles are coming thick and fast.The next Captain America (Captain America: The Winter Soldier) will be along in ... |
Full Review...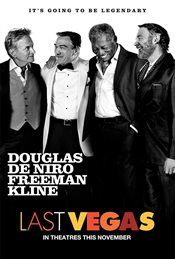 Last Vegas
John Delia |
Oct 31, 2013
Last Vegas -- FINAL ANALYSIS: A very funny film for mostly the older crowd. |
Full Review...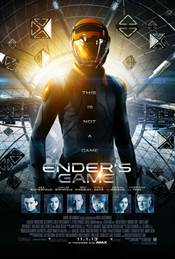 Ender's Game
John Delia |
Oct 31, 2013
Ender's Game A good teen targeted film for both male and female audiences. |
Full Review...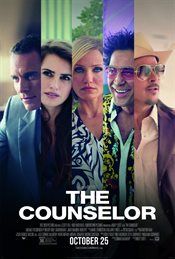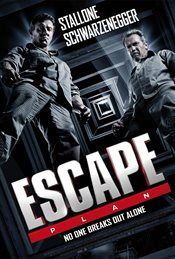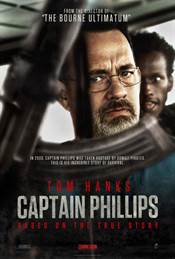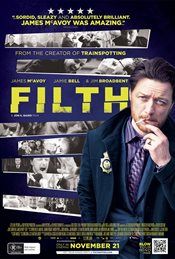 Filth
Paul Kates |
Oct 08, 2013
If ever there was a film aptly named it has to be Filth, director Jon S. Baird's adaptation of the novel by Irving Welsh.The film starts with Bruce Robinson (James McAvoy, Trance, X-Men: First Class),... |
Full Review...