Movie Reviews, Digital HD Reviews, and Streaming Reviews
Here at FlickDirect, our goal is to provide up-to-date reviews on theatrical, home entertainment, and television series. Check out the reviews of upcoming films or programming, and even our take on the classsics.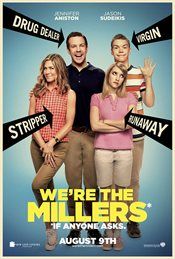 We're the Millers
John Delia |
Aug 07, 2013
We're The Millers Is A high octane comedy that's ridiculous and I mean that in a good way.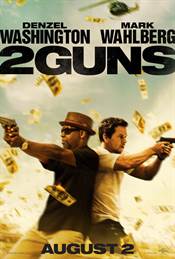 2 Guns
John Delia |
Aug 01, 2013
2 Guns Is A hot summer action winner with a dream cast.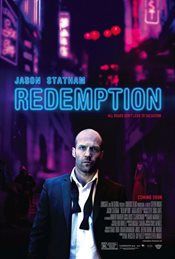 Redemption
Paul Kates |
Jul 30, 2013
Director Steven Knight's Redemption (Hummingbird in the UK) sees Jason Statham in the lead role of Joey Jones. Jones is a former Royal Marine commando who, on a tour in Afghanistan, too...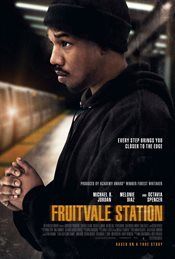 Fruitvale Station
John Delia |
Jul 29, 2013
Fruitvale Station cuts with a broad passionate sword using a familiar message.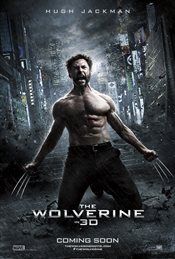 The Wolverine
John Delia |
Jul 25, 2013
The Wolverine Is A slicing story that needs an edit and a more innovative ending.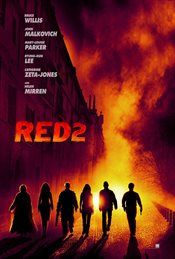 Red 2
John Delia |
Jul 20, 2013
The raging action comedy Red 2 comes to theaters, but its Catherine Zeta-Jones and Helen Mirren that command the screen. While the whole crew is back for a second dip into the world of Internati...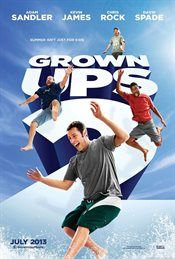 Grown Ups 2
John Delia |
Jul 11, 2013
It's a hilarious bunch of nonsense called Grown Ups 2 that follows its previous hilarious bunch of nonsense. If you like Adam Sandler's wacky comedy style that mostly works with sight ga...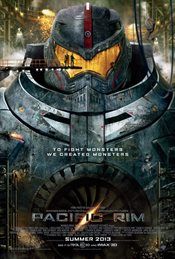 Pacific Rim
John Delia |
Jul 11, 2013
Pacific Rim Is Another action packed thriller that may seem a little too familiar.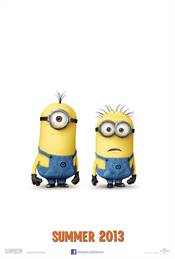 Despicable Me 2
John Delia |
Jul 03, 2013
They're back again those funny characters that make the animated film Despicable Me 2 a hilarious situation comedy that delivers the laughter. I'm speaking of the pill shaped 'work a bee's...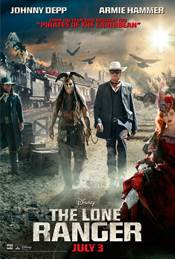 The Lone Ranger
John Delia |
Jul 03, 2013
Taking a chance on an old-timer favorite, producer and director Gore Verbinski brings a remake of The Lone Ranger to the big screen. Loosely based on the 1956 movie starring Clayton Moore and Ja...