Theatrical, 4K UHD, Digital HD, and Blu-ray Reviews
Here at FlickDirect, our goal is to provide up-to-date reviews on theatrical, home entertainment, and television series. Check out the reviews of upcoming films or programming, and even our take on the classsics.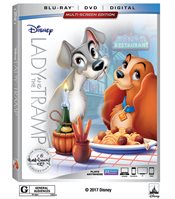 Lady And The Tramp Signature Collection
Allison Hazlett-Rose |
Feb 27, 2018
If you are a Disney fan or have little ones at home this is a purchase you certainly want to make. Disney movies are always a treat and this older one certainly stands the test of time and remains an enjoyable story told through the eyes of some adorable dogs. |
Full Review...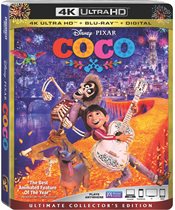 Coco
Allison Hazlett-Rose |
Feb 26, 2018
Already a Golden Globe winner for Best Motion Picture – Animated and a near shoe-in for the Oscar this year, Coco offers so much that it really is a complete movie for both children and adults to enjoy. |
Full Review...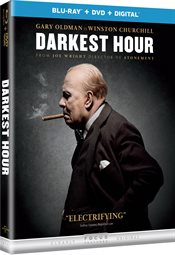 Darkest Hour
Allison Hazlett-Rose |
Feb 25, 2018
Darkest Hour offers a look into a very specific and limited time frame in Churchill's reign. The tumultuous issues would have given any politician cause for concern and pause but the movie depicts Churchill as a rather eccentric yet brilliant man. |
Full Review...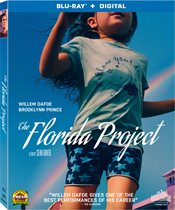 The Florida Project
Allison Hazlett-Rose |
Feb 20, 2018
Sean Baker does an excellent job of editing the film and the pace moves along nicely.  The script is well done and the subject matter is very interesting. |
Full Review...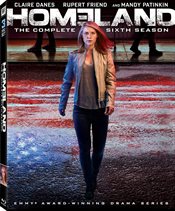 Homeland: The Complete Sixth Season
Maureen Buccellato |
Feb 19, 2018
While focusing on the drama of the Middle East that has been a focal point of this Country for years now, Homeland still has a basic premise at heart - good old human drama which always makes for thrilling television.  |
Full Review...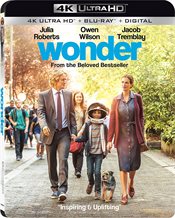 Wonder
Allison Hazlett-Rose |
Feb 13, 2018
At a time in our lives when bullying is so prevalent and not tolerated and inclusion is the word of the day, it seems Palacio's novel and the subsequent film ring true.  Wonder is a feel-good movie with a deeper message that stars a great cast. |
Full Review...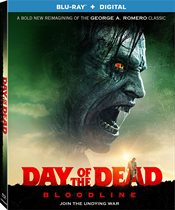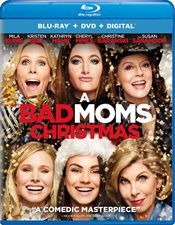 A Bad Moms Christmas
Jennifer Broderick |
Feb 06, 2018
A Bad Moms Christmas will bring us back to reality - that there is no escaping becoming your mother, no matter how hard you try, and that when you do break free of that mold, you will realize that you inherited the best things from your mom.  |
Full Review...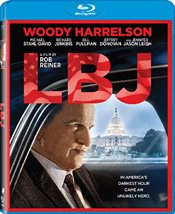 LBJ
Allison Hazlett-Rose |
Feb 06, 2018
While there have been other versions of this story told, this one is unique in that it chronicles LBJ's growing frustrations at his inability to be effective as Vice President.  |
Full Review...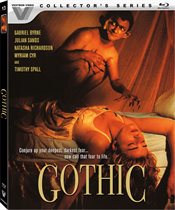 Gothic
Leonard Buccellato |
Jan 30, 2018
Gothic is a "What If" tale of horror as no one will ever truly know what took place at Villa Diodati, where, on that stormy June night, in 1816, literary geniuses confronted their personal demons to bring about their own catharsis and, in so doing, bring us the most iconic figures in literary history.  |
Full Review...