Movie Reviews, Digital HD Reviews, and Television Reviews
Here at FlickDirect, our goal is to provide up-to-date reviews on theatrical, home entertainment, and television series. Check out the critical reviews off upcoming films or programming, and even our take on the classsics from our critics Tomatometer-Approved Critic, Allison Rose.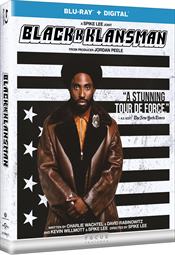 BlacKkKlansman

(Allison Hazlett-Rose) 11/12/2018 10:25 AM EDT
If you were an African American in this country in the 1960's and 1970's it was a tumultuous time. Desegregation caused violent outbreaks all over the United States. The Ku Klux Klan was building their "army" and recruiting those with similar ideology to join their cause while black men and women were protesting in the streets... Read More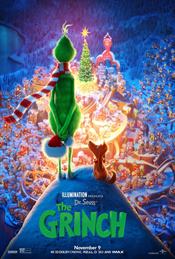 The Grinch

(Allison Hazlett-Rose) 11/8/2018 11:22 AM EDT
In 1957 Random House published Dr. Seuss' How the Grinch Stole Christmas. It told the story of a green, furry creature who hated Christmas - can you believe that!?! Over the past sixty-one years, it has been made into several movies both animated and live-action. This holiday season Illuminations has taken on the challenge with it... Read More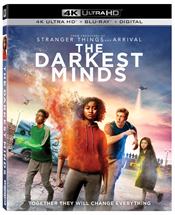 The Darkest Minds

(Allison Hazlett-Rose) 11/7/2018 10:58 PM EDT
The young adult fiction market has vastly increased over the years and the new trend is to take these novels and turn them into feature films. The Hunger Games, Maze Runner, Divergent, Twilight – these are only a few examples and the in the latter half of this year we got another one when author Alexandra Bracken's book The Darkest Mind... Read More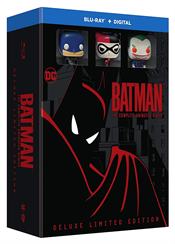 Batman: The Animated Series

(Maureen Buccellato) 11/6/2018 9:30 AM EDT
Over the years, we have seen so many iterations of Batman. From the original comics to a campy 1960s TV show and then to the big screen with a whimsical take on the character in the 1989 film starring Michael Keaton to a more dramatic take with the newer films starring Christian Bale and Ben Affleck. However, in 1992, we also saw a new animated ser... Read More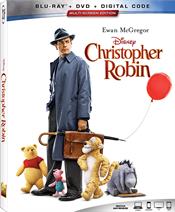 Christopher Robin

(Allison Hazlett-Rose) 11/5/2018 11:36 PM EDT
In 1926 a collection of stories about a stuffed bear that came to life enthralled children everywhere. Written by A.A. Milne, the short stories became so popular that a second series was published two years later. From that time almost 100 years ago, millions of people worldwide have fallen in love with Winnie-the-Pooh (Jim Cummings; Th... Read More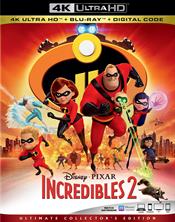 The Incredibles 2

(Allison Hazlett-Rose) 11/5/2018 8:42 PM EDT
It's been fourteen years since we were first introduced to and fell in love with Mr. Incredible (Craig T. Nelson; Coach), Elastigirl (Holly Hunter; The Big Sick) and their offspring – Violet (Sarah Vowell; A.C.O.D.), Dashiell (Huck Milner) and baby Jack Jack (Eli Fucile). They along with Frozone (Samuel L. Jackson; The Hateful Eight... Read More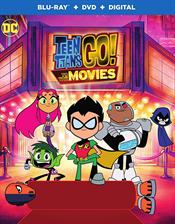 Teen Titans GO! to the Movies

(Allison Hazlett-Rose) 11/2/2018 4:59 PM EDT
It seems anything can be made into a superhero-themed book/show/movie these days and DC comics proved that when they created the Teen Titans comic book series that became an animated television show in 2013. The premise of the show is that of a group of teenagers with superpowers who are trying to be like their adult counterparts in saving th... Read More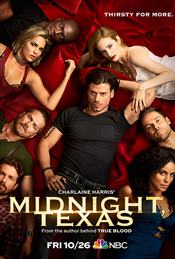 Midnight, Texas Season 2, Episode 2: The Monster of the Week I...

(Allison Hazlett-Rose) 11/2/2018 1:37 PM EDT
Helloooooooo Midnighters!!!!!!! Are you excited now that season two has started? If you watched last week you know it's off to a terrific start! Before we start discussing episode 2 how about a little recap?I told you Manfred wasn't feeling well so and now you all know why. Demon possession can be a real bitch and apparently, it ... Read More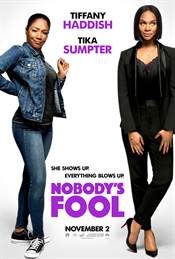 Nobody's Fool

(Allison Skornick-Rose) 11/2/2018 9:22 AM EDT
Tyler Perry (Gone Girl) has made a career of creating films for a distinct demographic and entertaining masses for years in the process. His Madea series of movies are successful comedies that are a hit with audiences every time they are released. Studios know that he can make movies quickly and generally with a modest budget but that r... Read More


The Nutcracker and the Four Realms

(Allison Skornick-Rose) 11/1/2018 4:47 PM EDT
There are certain things that are synonymous with the Christmas holiday season…Carols, colorful lights, presents, and The Nutcracker. The ballet is famous the world over with some of the most recognizable music around. Even if you don't celebrate Christmas, you are probably aware of Clara's story, the Nutcracker Soldier, the Mo... Read More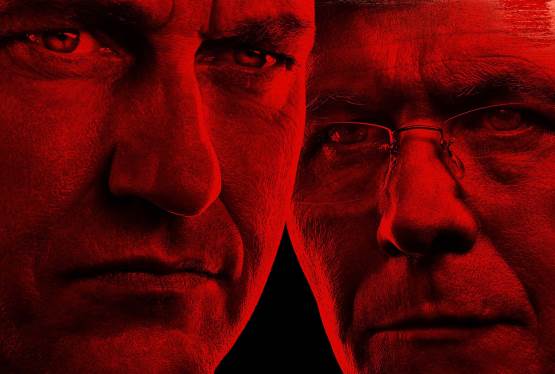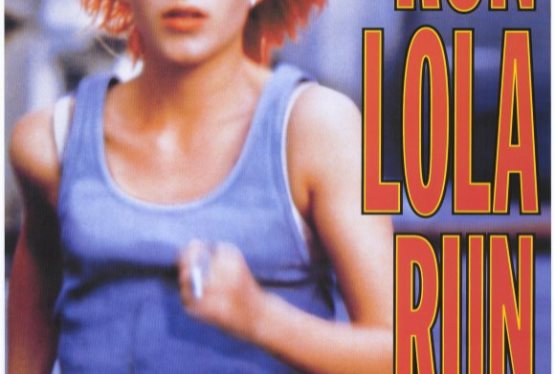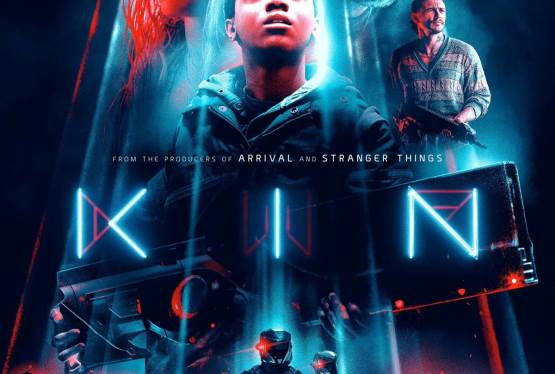 Kin
WAS: $19.99
NOW: $5.99