Movie Reviews, Digital HD Reviews, and Streaming Reviews
Here at FlickDirect, our goal is to provide up-to-date reviews on theatrical, home entertainment, and television series. Check out the reviews of upcoming films or programming, and even our take on the classsics.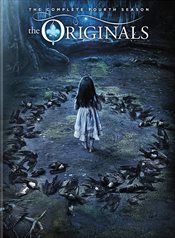 The Originals: The Complete Fourth Season
Nathan M Rose |
Aug 30, 2017
The thirteen episode format works quite well for The Originals. It tightened up pacing as well as upped the tension level which, in turn, created one of the best seasons of the show to date.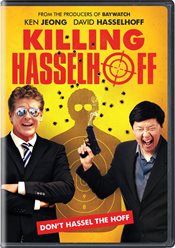 Killing Hasselhoff
Allison Hazlett-Rose |
Aug 29, 2017
If you happen to be a huge Hasselhoff fan this movie is full of him and even has him singing during the end credits. Otherwise, get the movie and use it to make up an imaginative drinking game for you and your friend and then create your own death pool.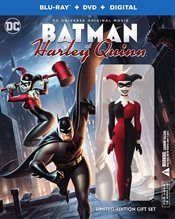 Batman and Harley Quinn
Jennifer Broderick |
Aug 29, 2017
Batman and Harley Quinn is a delight to watch.  Adding Harley Quinn was a genius step for Warner Bros. and DC Comics and the adult humor added makes those of adults – well, feel like kids again!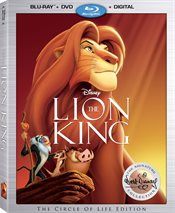 Lion King: Walt Disney Signature Collection
Allison Hazlett-Rose |
Aug 29, 2017
Whether you are young or old,  The Lion King  is a wonderful film that deserves to be enjoyed over and over again. With better picture and audio quality, and new extras, any fans should pick up this latest version.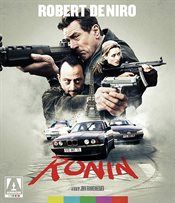 Ronin
Allison Hazlett-Rose |
Aug 28, 2017
If you are a fan of the movie, De Niro or Frankenheimer then you will want to consider purchasing this latest version of Ronin.  It's very good quality and gives you extra "treats" you haven't gotten before.  If you haven't ever seen the film, it's worth watching.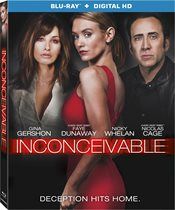 Inconceivable
Allison Hazlett-Rose |
Aug 28, 2017
Inconceivable is an interesting enough idea but lacks the punch and suspense that The Hand That Rocks the Cradle did.  It is simply a reminder that women who use surrogates and donor eggs to have their children sometimes have a rough road.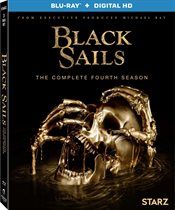 Black Sails: The Complete Fourth Season
Jennifer Broderick |
Aug 28, 2017
Black Sails brought sex, violence, pirates, and a rich history to our homes for fours years. While not a show for the entire family, adults in the house who have never seen Black Sails are missing out on an epic story.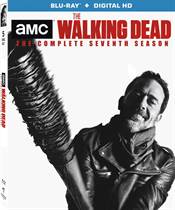 The Walking Dead: The Complete Seventh Season
Leonard Buccellato |
Aug 28, 2017
George A. Romero was not only the creator of the Zombie Horror genre, he was the inspiration for Kirkman's The Walking Dead series. To ignore George's impact on the horror genre at large, as well as the Zombie sub-genre, is doing him a great disservice.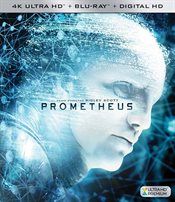 Prometheus
Nathan M Rose |
Aug 28, 2017
Prometheus is a simple and beautiful, thought provoking, amazing film that expands the Alien universe beyond its Xenomorph constraints that tied the sequel's hands. It explores the question of who and why we are here as much as providing entertainment and chills.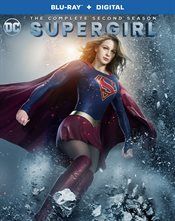 Supergirl: The Complete Second Season
Jennifer Broderick |
Aug 24, 2017
Supergirl is a solid show and brings a different perspective to the Superhero world from its sister shows.  While I still see the storyline as a work in progress, Supergirl has a solid cast and an understandable plot that has a lot of steam left.