Theatrical, 4K UHD, Digital HD, and Blu-ray Reviews
Here at FlickDirect, our goal is to provide up-to-date reviews on theatrical, home entertainment, and television series. Check out the reviews of upcoming films or programming, and even our take on the classsics.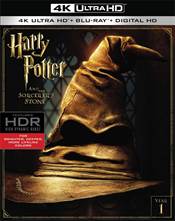 Harry Potter and the Sorcerer's Stone
Allison Hazlett-Rose |
Nov 21, 2017
If you are a Harry Potter fan and own a 4K Blu-ray player it is time to upgrade your collection to the latest technology.  You won't regret it as you experience the movie anew in a whole new way. |
Full Review...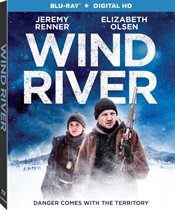 Wind River
Kaileigh Etheridge |
Nov 14, 2017
Jeremy Renner does a great job convincing you of his pain and desire for justice. Elizabeth Olsen seems slightly too young for this role but has an overall good performance. |
Full Review...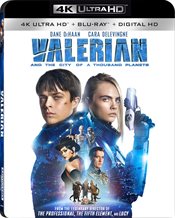 Valerian and the City of a Thousand Planets
Allison Hazlett-Rose |
Nov 14, 2017
Besson has a unique way of telling science fiction stories and Valerian follows that same mold.  With an artistic flair, he graphically paints a picture and blurs the lines between perception and reality. |
Full Review...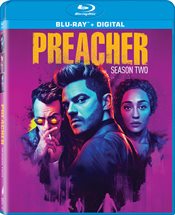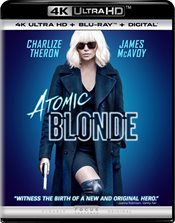 Atomic Blonde
Nathan M Rose |
Nov 13, 2017
Atomic Blonde was a bright spot in a very lackluster summer. It continues the trend with this release. Providing a complete package of entertainment and escapism that is mastered with the best possible quality. |
Full Review...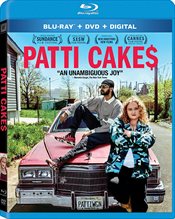 Patti Cake$
Allison Hazlett-Rose |
Nov 13, 2017
While Patti Cake$ is not overly long, the film is entertaining with the help of terrific characters.  An underdog itself, it fights its way to the top to be among the contenders. |
Full Review...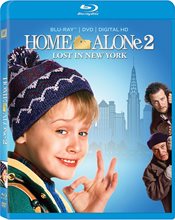 Home Alone 2: Lost in New York
Allison Hazlett-Rose |
Nov 10, 2017
Culkin was a wonderful actor as a child and, to be honest, this film series wouldn't have been the same with a different actor in the role.  His slightly mischievous smile and maturity really make one believe that a young boy could be lost in New York all by himself and manage to pull it off. |
Full Review...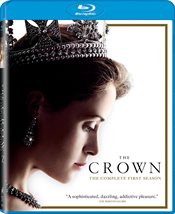 The Crown: The Complete First Season
Jennifer Broderick |
Nov 07, 2017
The Crown is beautifully tailored, both the writing and production flow, bringing into our homes a real-life tale of what it really takes to be Queen Elizabeth II. Purchasing this Blu-ray for your home is a definite must! |
Full Review...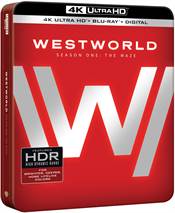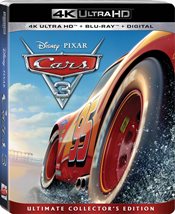 Cars 3
Jennifer Broderick |
Nov 06, 2017
Cars 3 is enjoyable by all ages, and when it's over, you'll look at the time and wonder how a movie could go by so fast.   Disney-Pixar definitely knows how to make a family-friendly movie, loved by all members of the household. |
Full Review...