Theatrical, 4K UHD, Digital HD, and Blu-ray Reviews
Here at FlickDirect, our goal is to provide up-to-date reviews on theatrical, home entertainment, and television series. Check out the reviews of upcoming films or programming, and even our take on the classsics.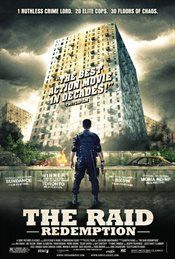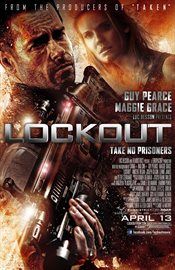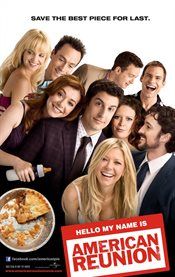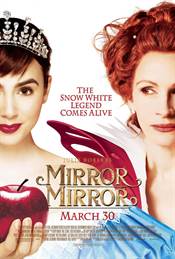 Mirror Mirror
Paul Kates |
Mar 29, 2012
In 1937, the genius that was Walt Disney, released what was to become an all-time classic, the first full-length, animated feature film, Snow White. No doubt this was a movie that has stood the test o... |
Full Review...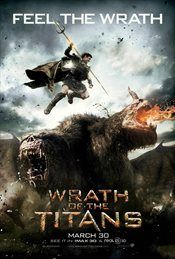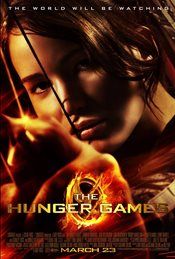 The Hunger Games
Nathan M Rose |
Mar 22, 2012
Typically, when a film is hyped up to the point of almost being a religious experience, it will fail to meet expectations; and only the die-hard fans will like a film despite its flaws. However,... |
Full Review...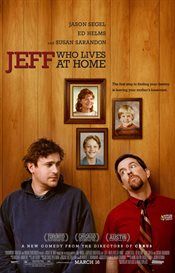 Jeff, Who Lives at Home
John Delia |
Mar 16, 2012
This fun film comes out of left field changing wacky into wow. The movie is called Jeff, Who Lives at Home and stars Jason Segel in a role not too unfamiliar for him. The cool thing about ... |
Full Review...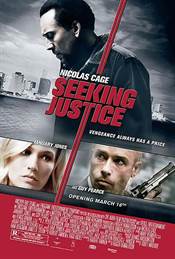 Seeking Justice
Eric English |
Mar 15, 2012
In the gritty underbelly of "post-Katrina" New Orleans, crime is rampant. There are those on both sides of the law, and some who subscribe to neither. The levees are repaired but the heart a... |
Full Review...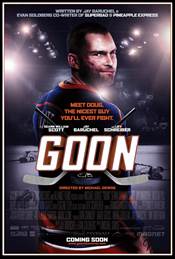 Goon
Chris Rebholz |
Mar 13, 2012
As much as "Moneyball" wasn't about baseball, "Goon" isn't really about the game of hockey. |
Full Review...
The Cabin In The Woods
Roger Longenbach |
Mar 11, 2012
Much like homage to the classic Evil Dead, Cabin in the Woods is best explained as their own tagline describes: People go to a cabin in the woods. Bad things happen. But the movie is much ... |
Full Review...