Movie Reviews, Digital HD Reviews, and Streaming Reviews
Here at FlickDirect, our goal is to provide up-to-date reviews on theatrical, home entertainment, and television series. Check out the reviews of upcoming films or programming, and even our take on the classsics.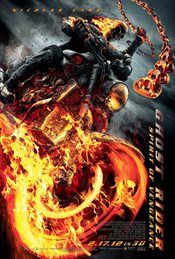 Ghost Rider Spirit of Vengeance
Paul Kates |
Feb 18, 2012
Nicolas Cage is back as the Ghost Rider; and after his 2007 original outing as Johnny Blaze, I didn't think I would be saying that. Johnny Blaze, the stunt rider who sold his soul to the devil i...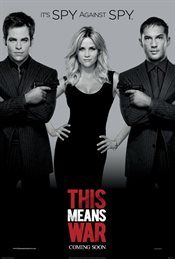 This Means War
Penny McLean |
Feb 16, 2012
This Means War is a wonderful action, comedy romance all in one great film. It stars the beautiful and talented Reese Witherspoon, and handsome and funny Chris Pine (Stark Trek) and Tom Hardy. When th...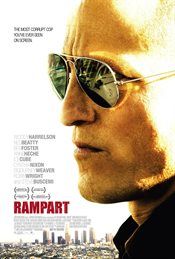 Rampart
Chris Rebholz |
Feb 13, 2012
Every so often, there is a movie that is lifted up from an otherwise mediocre state by a piece of acting that's so on-the-spot it makes the rest of the film's faults insignificant, and lifts the i...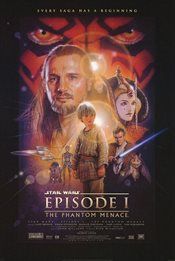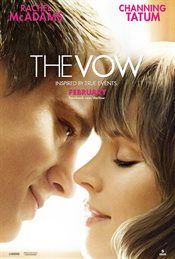 The Vow
Chris Rebholz |
Feb 10, 2012
Very few men will admit this, but we do have a romantic side. When it comes to cinema there are few films that men will lower themselves to watch because they are just too "girlie" for their...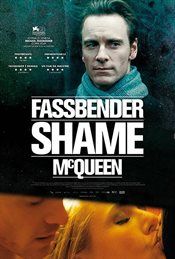 Shame
John Delia |
Feb 09, 2012
Call it art, call it pornographic or both.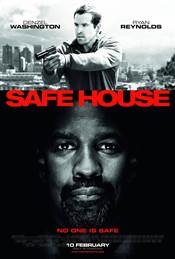 Safe House
John Delia |
Feb 09, 2012
Safe House Is A thriller and a chiller, an action lovers' delight.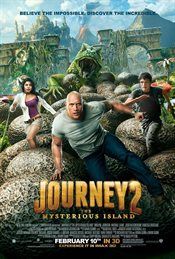 Journey 2: The Mysterious Island
Paul Kates |
Feb 09, 2012
Journey 2: The Mysterious Island runs along the same format as the 2008 Journey to the Centre of the Earth. Josh Hutcherson comes back as Sean Anderson while Dwayne "The Rock" Johnson takes ...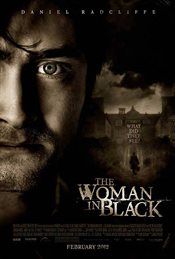 The Woman in Black
John Delia |
Feb 03, 2012
The Woman In Black Is A poor choice for Daniel Radcliffe and his fans.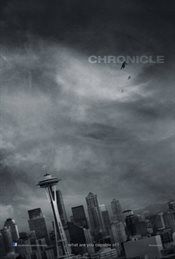 Chronicle
John Delia |
Feb 02, 2012
For the young fantasy devotee, Chronicle shows best.