Movie Reviews, Digital HD Reviews, and Streaming Reviews
Here at FlickDirect, our goal is to provide up-to-date reviews on theatrical, home entertainment, and television series. Check out the reviews of upcoming films or programming, and even our take on the classsics.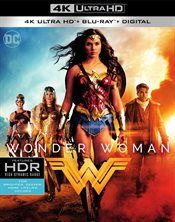 Wonder Woman
Allison Hazlett-Rose |
Sep 19, 2017
In the realm of superhero movies, Wonder Woman is a shining example of a film done right.  From Director Patty Jenkins (Monster) to Gadot to the costumes, script, and visuals there is very little to complain about. This is one movie everyone should own.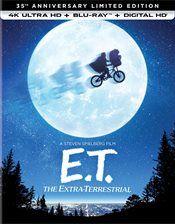 E.T.: The Extra-Terrestrial
Allison Hazlett-Rose |
Sep 14, 2017
The 4K E.T.: The Extra-Terrestrial Blu-ray really stands out in 2160p resolution with an aspect ratio of 1.85:1 and H2.65 HVEC Codec.  While the film was never intended to be seen in this advanced format the picture doesn't come across as grainy and the effects don't seem fake.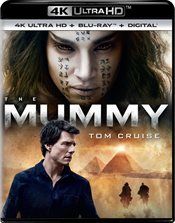 The Mummy
Nathan M Rose |
Sep 14, 2017
As with most modern day film 4K releases, The Mummy looks amazing. The UHD color palette truly shines through during the Iraq desert scenes as well as providing a dark ominous look to the catacombs of London.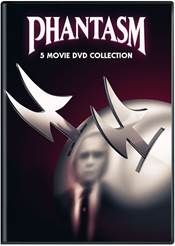 Phantasm 5 Movie Collection
Leonard Buccellato |
Sep 12, 2017
There's one thing most fans agree on, Angus Scrimm's gravitas and gleeful grimness helped propel these stories and make us want to see more of him and his world. We may have lost a horror icon in 2016 but his legend and legacy live on, and with this collection: "It's Never Over!"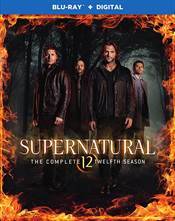 Supernatural: The Complete Twelfth Season
Nathan M Rose |
Sep 08, 2017
With The CW agreeing to fund Supernatural as long as Jared and Jensen want to do it there seems to be no end in site for the Winchester brothers and things that go bump in the night. However, it is a comforting thought that the show appears to be back on the right track and is fun and enjoyable watch.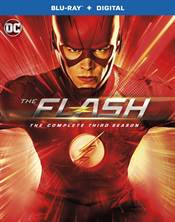 The Flash: The Complete Third Season
Jennifer Broderick |
Sep 06, 2017
The Flash is probably one of the best television shows today.  The writers bring you into the story and you feel invested as to what happens. The actors seem like a real team and their problems and achievements become yours.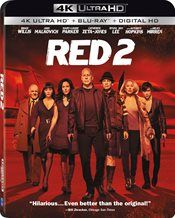 Red 2
Allison Hazlett-Rose |
Sep 06, 2017
If you were looking for the same brilliance found in the first Red film, lightning doesn't strike twice I'm afraid.  However, the characters are still loveable and the concept is terrific.  There are also some great lines and scenes that make the movie worth watching.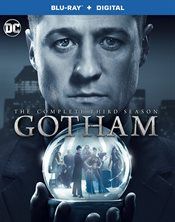 Gotham: The Complete Third Season
Jennifer Broderick |
Sep 06, 2017
Gotham is a network much like the mob mentality it presents, like a spider spinning its web, ensuring that all the facets of each inner workings run smoothly.  The storyline is the central focus along with the different characters and all the side stories.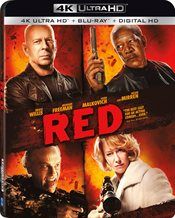 Red
Allison Hazlett-Rose |
Sep 05, 2017
Red (which stands for Retired, Extremely Dangerous in case you were wondering) is a fun film with seasoned actors who do a great job.  It isn't the standard shoot 'em up action films which makes it even more enjoyable to audiences of various ages.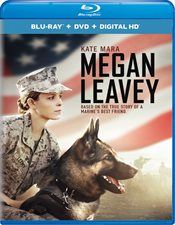 Megan Leavey
Judith Raymer |
Sep 05, 2017
Much as she has done in her documentaries, Cowperthwaite captures her subject(s) sincerely and honestly; such that it naturally diverges into other matters.