Theatrical, Streaming, Physical Media Reviews
Here at FlickDirect, our goal is to provide up-to-date reviews on theatrical, home entertainment, and television series. Check out the reviews of upcoming films or programming, and even our take on the classsics.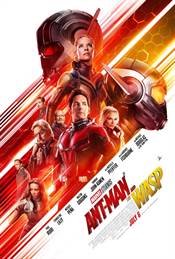 Ant-man and The Wasp
If one is looking for a fun night out at the movies and wanting a good superhero movie Ant-Man and the Wasp is worth the price of admission.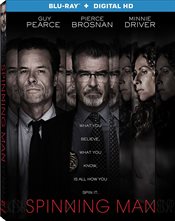 Spinning Man
Spinning Man has the potential to be a very good film with a terrific cast and interesting concept.  However, the delivery loses something as certain details leave the viewer in a murky fog.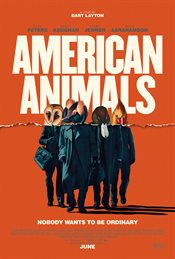 American Animals
American Animals is entertaining while answering the question most people have thought about at one time or another…If I tried to commit a crime, could I get away with it?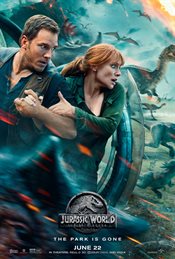 Jurassic World: Fallen Kingdom
Pratt and Howard were terrific choices for the original reboot and they once again prove why they deserve to be in this blockbuster.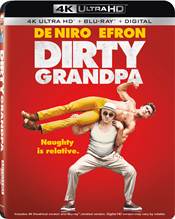 Dirty Grandpa
Dirty Grandpa has some funny moments and takes a twist on the traditional "road trip" film so it has that going for it but let's face it – De Niro…enough said.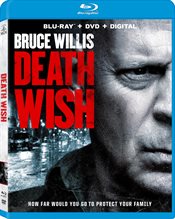 Death Wish
Death Wish was shot digitally and the video transfer shines. The 1080p AVC coding is sharp with clarity and detail. Colors are a bit muted but intended to be this way.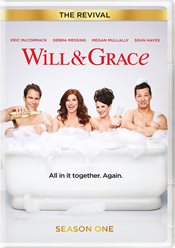 Will & Grace (The Revival): Season One
If you were a fan of the show original Will & Grace then you will find plenty to love about this revival.  The cast is still phenomenal and the writing is still sharp.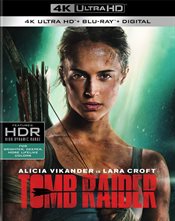 Tomb Raider
Vikander truly embodies the new Lara Craft well and turns it into her own character.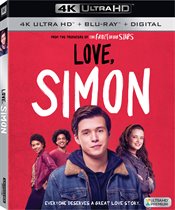 Love, Simon
Love, Simon is a film that should be required of every student in every high school across the country and then perhaps we will become a more understanding and loving country.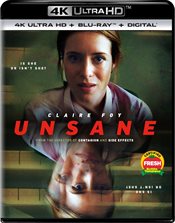 Unsane
With a talented lead actress and a unique approach to the subject matter, Unsane offers something a little different.