Knives Out Theatrical Review
By
Allison Rose
,
Nov 20, 2019 09:07 AM EST
With a star-studded cast and written and directed by filmmaker, Rian Johnson, Knives Out should have been a no brainer hit.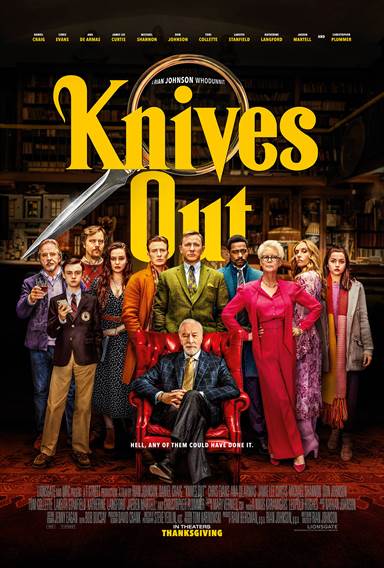 Who doesn't love a good whodunnit? Agatha Christie and her mystery novels were popular for years. Angela Lansbury got a second wind in her career when she played Jessica Fletcher on the popular television series Murder She Wrote, which lasted 12 seasons. Murder on the Orient Express is a classic and even Saturday Morning cartoons offered the younger generation its version with Scooby-Doo, Where Are You? Even a popular board game turned feature film, Clue, offered tons of fun for the sleuths trying to figure out who murdered Mr. Boddy, where and with what weapon. This holiday season we will get a resurrection of the old fashioned whodunnit film with the release of Lionsgate's Knives Out.

Harlan Thrombey (Christopher Plummer; The Sound of Music, A Beautiful Mind) made his fortune writing crime novels and for years his greedy children have lived off his generosity. As they all gather at Thrombey Mansion to celebrate the elder statesman's 85th birthday, it is apparent that tensions are high as the strain is poorly masked behind the smiling faces of the family. The next morning when Thrombey's caregiver, Marta (Ana de Armas; Blade Runner 2049), comes to wake him she finds him dead.

Suspecting foul play, the police agree to let private investigator, Benoit Blanc (Daniel Craig; Skyfall) join them as they question everyone in the house. As each member of the family -Harlan's daughter Linda (Jaime Lee Curtis; True Lies), her husband, Richard (Don Johnson; Watchmen) and their son, Ransom (Chris Evans; Avengers: Endgame), Harlan's son, and publisher Walt (Michael Shannon; The Shape of Water), his daughter -in -law, Joni (Toni Collette; Heredity), her daughter, Meg (Katherine Langford; 13 Reasons Why) and Marta (who is basically considered part of the family) – answer question after question they all tend to insinuate that another family member had reason to want Harlan dead. Sadly, Marta, who thinks she accidentally poisoned Harlan, is ready to confess when Blanc finally puts all the pieces together to reveal who was truly guilty of the crime.

With a star-studded cast and written and directed by filmmaker Rian Johnson (Star Wars Episode VIII: The Last Jedi) the film should have been a no brainer hit. Sadly, it doesn't live up to its potential. Curtis is underutilized and wasted in this role. Craig is disconcerting as listening to a southern drawl come out of his mouth is disturbing and disjointed. While he played the part well, it was difficult to get past the accent. Johnson, Shannon, and Plummer are fine but frankly are overshadowed by most of the female cast, namely, Collette, Langford, and de Armas, the latter giving one of the best performances of her career to date.

The story tries to capture the magic of the bygone era of mysteries but falls short. The plot lags at points and the "big reveal" is anti-climactic. The ironic twist at the end of the film is rather sad instead of satisfying and it would have been more interesting had it been a different family member inadvertently confessing to the crime. Johnson has some wonderful shots and the script is well- written for the most part but the movie just doesn't deliver the suspense and curiosity that it should.

I'm sure a lot of people will go see the movie over the Thanksgiving holiday weekend, being drawn in by the appeal of the cast, but there are certainly better offerings coming to theaters at the same time.

I was excited to see Knives Out since I was given a sneak peek at CinemaCon in Las Vegas this past April but I was disappointed and left the theater dissatisfied. Perhaps others won't have the same reaction that I did but I say, wait to rent it at home in a few months.

Grade: C

Purchase a DVD/Blu-ray/4K UHD physical copy of Knives Out today at Amazon.com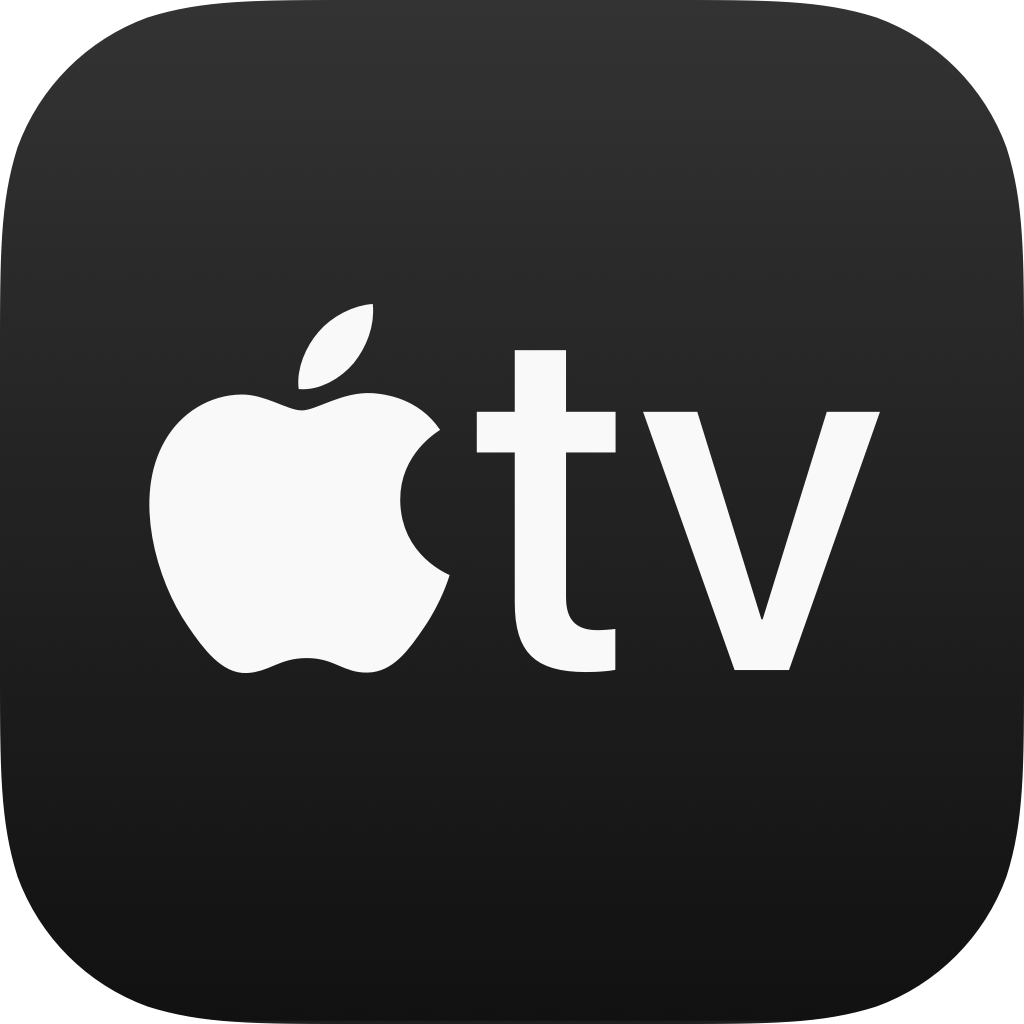 Download Knives Out in Digital HD/4K from the iTunes store.