Toni Collette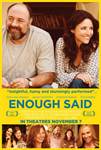 Enough Said (2013)
A divorced and single parent, Eva (Julia Louis Dreyfus) spends her days enjoying work as a masseuse but dreading her daughter's impending departure for college. She meets Albert (James Gandolfini)...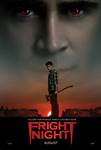 Fright Night (2011)
Senior Charlie Brewster (Anton Yelchin) finally has it all—he's running with the popular crowd and dating the hottest girl in high school. In fact, he's so cool he's even dissing his best friend Ed (Christopher...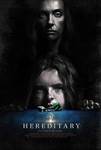 Hereditary (2018)
When Ellen, the matriarch of the Graham family, passes away, her daughter's family begins to unravel cryptic and increasingly terrifying secrets about their ancestry. The more they discover, the...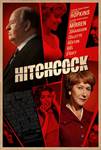 Hitchcock (2012)
Following his great success with "North by Northwest," director Alfred Hitchcock (Anthony Hopkins) makes a daring choice for his next project: an adaptation of Robert Bloch's novel, "Psycho."...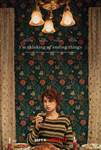 I'm Thinking of Ending Things (2020)
Despite second thoughts about their relationship, a young woman (Jessie Buckley) takes a road trip with her new boyfriend (Jesse Plemons) to his family farm. Trapped at the farm during a snowstorm with...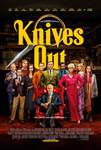 Knives Out (2019)
Acclaimed writer and director Rian Johnson (Brick, Looper, Star Wars: The Last Jedi) pays tribute to mystery mastermind Agatha Christie in KNIVES OUT, a fun, modern-day murder mystery where everyone is...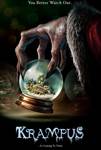 Krampus (2015)
When his dysfunctional family clashes over the holidays, young Max (Emjay Anthony) is disillusioned and turns his back on Christmas. Little does he know, this lack of festive spirit has unleashed the wrath...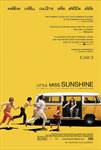 Little Miss Sunshine (2006)
Father Richard (Greg Kinnear) is desperately trying to sell his motivational success program... with no success. Meanwhile, "pro-honesty" mom Sheryl (Toni Collette) lends support to her eccentric...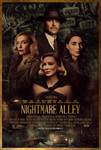 Nightmare Alley (2021)
When charismatic but down-on-his-luck Stanton Carlisle (Bradley Cooper) endears himself to clairvoyant Zeena (Toni Collette) and her has-been mentalist husband Pete (David Strathairn) at a traveling carnival,...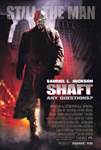 Shaft (2000)
Who delivers ten times out of ten? Samuel L. Jackson is Shaft, the man and the movie. John Singleton ("Boys 'n' the Hood") directs this gritty action-packed thriller. With his uncle John Shaft (Richard...