Theatrical, Streaming, Physical Media Reviews
Here at FlickDirect, our goal is to provide up-to-date reviews on theatrical, home entertainment, and television series. Check out the reviews of upcoming films or programming, and even our take on the classsics.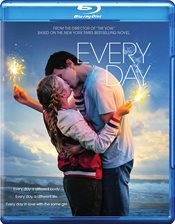 Every Day
A good script and cast combined with a unique and interesting story is a winning combination and a film every teenager and their parents should watch.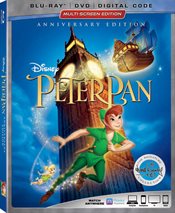 Peter Pan Anniversary Edition
If you have young ones or are a new grandparent, I recommend picking this release up of Peter Pan today if you don't already own it.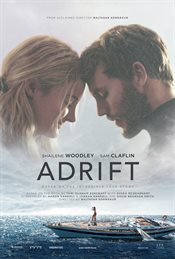 Adrift
Compelling and life-affirming, Adrift is a real-life survival story...Emotional and draining it will make you wonder what you have been doing with your life.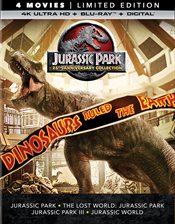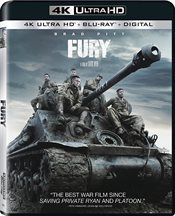 Fury
Every year there are a few stand out films that are "must-sees". In 2014 Fury was one of those films. Now, four years later, this very unique war/action film can be rediscovered, better than ever.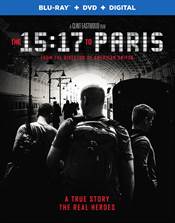 The 15:17 to Paris
The three main actors involved in 15:17 to Paris deserve every ounce of attention, as well as awards. They performed selfless acts of bravery at a time when real heroes seem in short supply.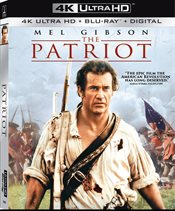 The Patriot
The Patriot is a solid Mel Gibson film that also showcased an up and coming talent that was Heath Ledger.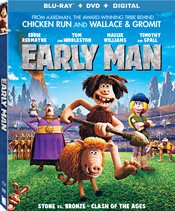 Early Man
Early Man is encoded with Dolby Atmos and, if you have a surround sound system, you can definitely hear the difference.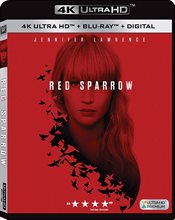 Red Sparrow
Theatrically there is style sewn throughout Red Sparrow, but at times, it simply needed more.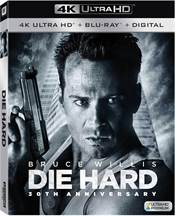 Die Hard
To date, this is the best you will ever experience Die Hard.