Ford v Ferrari Theatrical Review
By
Allison Rose
,
Nov 13, 2019 01:27 PM EST
Ford vs. Ferrari is one of this year's best films and Bale and Damon's performances help make it a winner.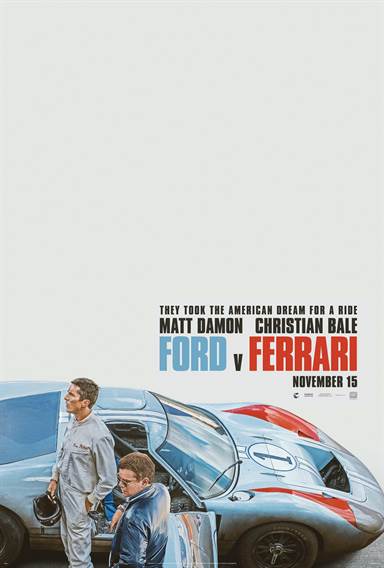 The French seem to have a knack for creating long-standing endurance races. Since 1903 the 21 day Tour de France has brought cycling teams from all over the world to compete and since 1923 the 24 hours of Le Mans has had car manufacturers and drivers vying for a win. In 1964 Ford motor company threw its hat into the ring trying to increase its profile in an effort to sell more cars. That year and the next, they failed to finish the race but in 1966, under the team of Carroll Shelby (Matt Damon; The Martian) and Ken Miles (Christian Bale; The Dark Knight) Ford beat Ferrari in what is known as one of the toughest car races in the world.

By 1963 Carroll Shelby had been the only American to win the 24 hours of Le Mans so it was only natural that Henry Ford II and the executives at Ford Motor Company approached him to build them a racecar that could win. The Ford Company had a slump in sales and Marketing Director Lee Iacocca (Jon Bethnal; Baby Driver) convinced the executives that they needed a new image to appeal to a younger audience. He determined that beating Ferrari at Le Mans would change people's perception about Fords.

Shelby hired, in his opinion, on one of the best - a hotheaded British racer named Ken Miles. Ford allowed Miles to help build the race car but when it came time to drive, executive Leo Beebe (Josh Lucas; Sweet Home Alabama) felt Miles didn't have the image to represent Ford. Of course, that first year Ford lost and once again Ferrari won. However, when Miles did get to drive he was winning until Beebe decided all three Ford cars should cross the finish line together. Because of a technicality Miles came in second to one of the other Ford drivers, which infuriated Shelby but made the two double down for next year's race. Sadly, Miles never saw another Le Mans.

Bale and Damon are fabulous in their respective roles and the two have terrific chemistry together. Bale should be nominated for an Oscar and I wouldn't mind if Damon got a best-supporting actor nod. Caitriona Balfe (Outlander), who plays Ken's wife Mollie, steals almost every scene she is in. While her role is small, it is memorable. Lucas is very good as the villain out to get Shelby and Miles but I kept feeling as if Armie Hammer (Call Me By Your Name) could have played the role with similar results.

Director James Mangold (Girl, Interrupted) has ample material to work with and he enhances the script at every turn (pun intended). From his wide-open shots and overheads of miles of the racetrack to his extreme close-ups on the actor's faces, as they race at over 200 miles an hour, he utilizes every technique to evoke a range of emotions from the viewer. At a two and a half-hour run time, the film's pacing (how many car racing puns can I add to one review?) is perfect and the time flies by without ever slowing down.

I wouldn't be surprised if Ford vs. Ferrari was nominated for at least a few Oscars, as the film is pure entertainment and excellent filmmaking at its finest. Beautifully shot, masterfully acted, and very well written, one needs not to be a racing enthusiast to enjoy the movie. In fact, the cars regularly take a back seat to the story of a true friendship Shelby and Miles shared and a common bond that most of us crave.
Well worth the price of admission, Ford vs. Ferrari is one of this year's best films and Bale and Damon's performances help make it a winner.

Grade: A

Purchase a DVD/Blu-ray/4K UHD physical copy of Ford v Ferrari today at Amazon.com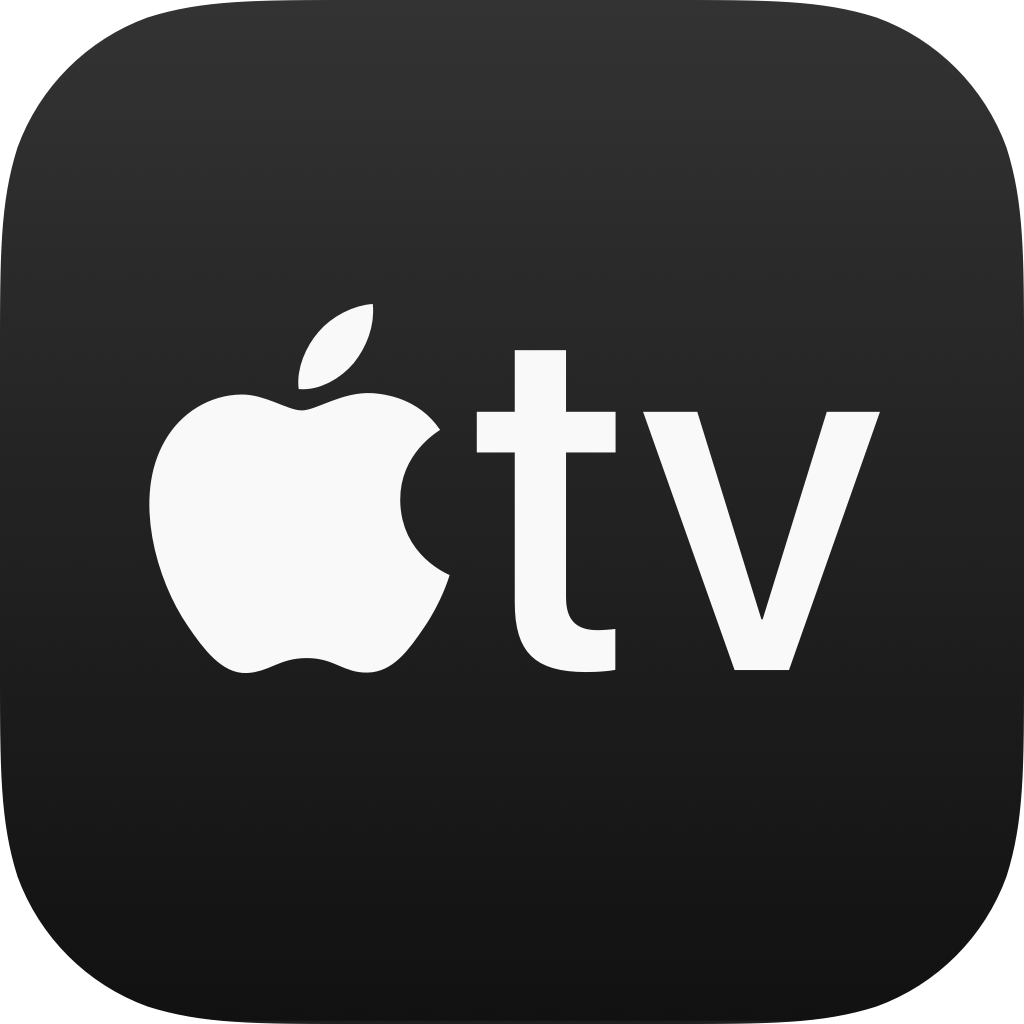 Download Ford v Ferrari in Digital HD/4K from the iTunes store.
MPAA Rating:
PG-13
Running Time:
132 minutes
Distributed By:
20th Century Fox
For more information about Ford v Ferrari visit the FlickDirect Movie Database.
Read More Reviews For Ford v Ferrari
About Allison Rose