Search Results For Tracy Letts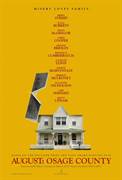 August: Osage County (2013)
AUGUST: OSAGE COUNTY tells the dark, hilarious and deeply touching story of the strong-willed women of the Weston family, whose lives have diverged until a family crisis brings them back to the...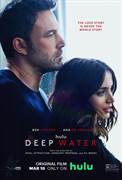 Deep Water (2022)
Based on the celebrated novel by famed mystery writer Patricia Highsmith (The Talented Mr. Ripley), "Deep Water" takes us inside the marriage of picture-perfect Vic (Ben Affleck) and Melinda (Ana de...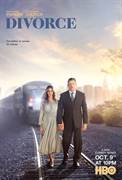 Divorce (2016)
Sarah Jessica Parker returns to HBO in the new comedy series, Divorce. Parker stars as Frances, a woman who suddenly begins to reassess her life and her marriage, and finds that making a clean...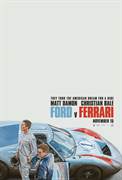 Ford v Ferrari (2019)
Academy Award-winners Matt Damon and Christian Bale star in FORD v FERRARI, based on the remarkable true story of the visionary American car designer Carroll Shelby (Damon) and the fearless...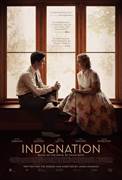 Indignation (2016)
Based on Philip Roth's late novel, Indignation takes place in 1951, as Marcus Messner (Logan Lerman), a brilliant working class Jewish boy from Newark, New Jersey, travels on scholarship to a...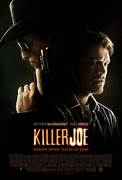 Killer Joe (2012)
When 22-year-old Chris (Emile Hirsch) finds himself in debt to a drug lord, he stumbles on the scheme of hiring a hit man to dispatch his mother, whose $50,000 life insurance policy is supposed to go...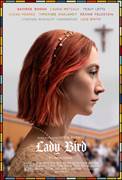 Lady Bird (2017)
In Lady Bird, Greta Gerwig reveals herself to be a bold new cinematic voice with her directorial debut, excavating both the humor and pathos in the turbulent bond between a mother and her teenage...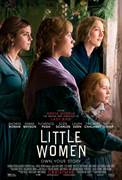 Little Women (2019)
The classic novel and the writings of Louisa May Alcott, and unfolds as the author's alter ego, Jo March, reflects back and forth on her fictional life. In Gerwig's take, the beloved story of the...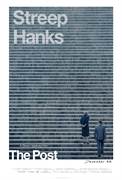 The Post (2017)
Steven Spielberg directs Meryl Streep and Tom Hanks in The Post, a thrilling drama about the unlikely partnership between The Washington Post's Katharine Graham (Streep), the first female...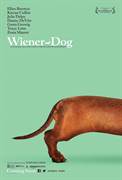 Wiener-Dog (2016)
Welcome to the doghouse: the latest hilariously biting comedy from Todd Solondz is a twisted Lassie for misanthropes. It follows the wayward adventures of a dachshund who passes from oddball owner to...