Theatrical, Streaming, Physical Media Reviews
Here at FlickDirect, our goal is to provide up-to-date reviews on theatrical, home entertainment, and television series. Check out the reviews of upcoming films or programming, and even our take on the classsics.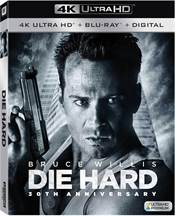 Die Hard
To date, this is the best you will ever experience Die Hard.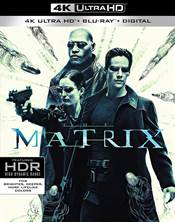 The Matrix
With the addition of the 4K quality, The Matrix is once again an experience everyone should have at least once.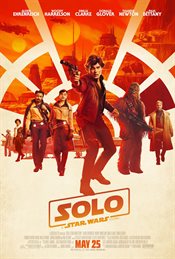 Solo: A Star Wars Story
As a standalone film, Solo: A Star Wars Story has a good plot, interesting characters, and well-done action scenes.  As part of the classic franchise, it comes across a little disjointed and disconnected.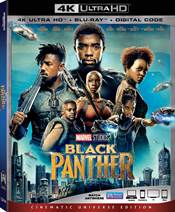 Black Panther
In the past few years, Marvel films have become very generic and "paint-by-numbers". However, Black Panther breaks this streak and goes back to the days of old. It delivers a fun, yet serious, story that entertains as well as teaches a lesson.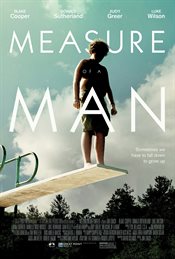 Measure of a Man
While occasionally difficult to watch the movie overall entertaining and reminds the audience to never settle and always be their best selves.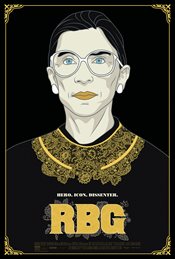 RBG
If you know little about this short in stature judicial powerhouse I suggest you spend the almost hour and forty minutes of the documentary learning who she is personally and professionally.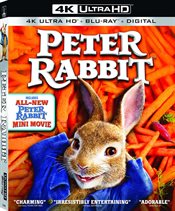 Peter Rabbit
If you have a little one in your house, owning Peter Rabbit is recommended.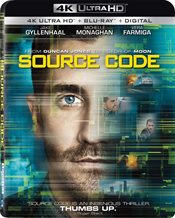 Source Code
The cast of Source Code ​​​​​​​ is terrific and the plot movies along nicely keeping the audience focused and engaged.  As movies go you could do far worse and I suspect this is one film that changes with each viewing as I'm sure there are more details you notice each time.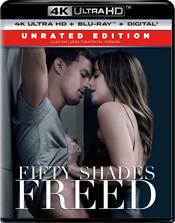 Fifty Shades Freed
If you read the books (and let's face it… probably still own them) and you bought movies one and two Fifty Shades films, then you definitely want to add this third one to your collection.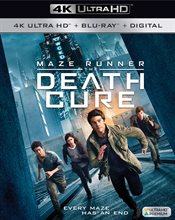 The Maze Runner: The Death Cure
From the musical score to ambient noises, to dialog, to heart-pounding action sequences, all channels are optimized and the listener is fully immersed in the experience.