Theatrical, Streaming, Physical Media Reviews
Here at FlickDirect, our goal is to provide up-to-date reviews on theatrical, home entertainment, and television series. Check out the reviews of upcoming films or programming, and even our take on the classsics.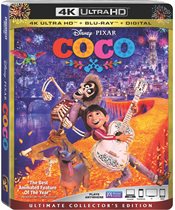 Coco
Already a Golden Globe winner for Best Motion Picture – Animated and a near shoe-in for the Oscar this year, Coco offers so much that it really is a complete movie for both children and adults to enjoy.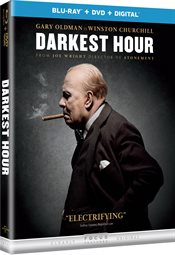 Darkest Hour
Darkest Hour offers a look into a very specific and limited time frame in Churchill's reign. The tumultuous issues would have given any politician cause for concern and pause but the movie depicts Churchill as a rather eccentric yet brilliant man.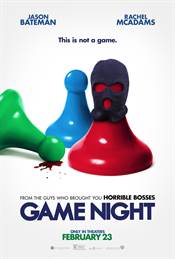 Game Night
With so much of the same films being produced and shoved down our throats these days, it's nice to get something a little out of the ordinary for a change.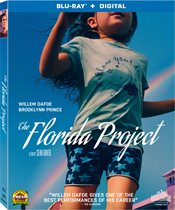 The Florida Project
Sean Baker does an excellent job of editing the film and the pace moves along nicely.  The script is well done and the subject matter is very interesting.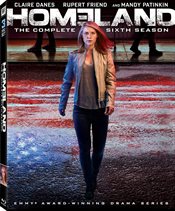 Homeland: The Complete Sixth Season
While focusing on the drama of the Middle East that has been a focal point of this Country for years now, Homeland still has a basic premise at heart - good old human drama which always makes for thrilling television.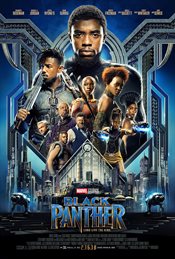 Black Panther
Marvel Studios usually does a good job with these films but with Black Panther, they stepped up their game and it pays off.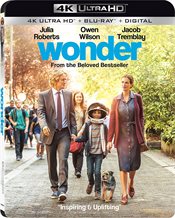 Wonder
At a time in our lives when bullying is so prevalent and not tolerated and inclusion is the word of the day, it seems Palacio's novel and the subsequent film ring true.  Wonder is a feel-good movie with a deeper message that stars a great cast.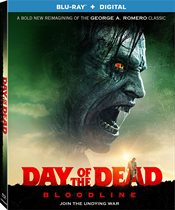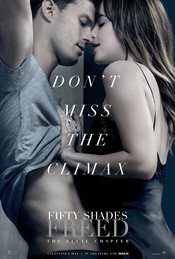 Fifty Shades Freed
Let's face it, the Fifty Shades franchise is nothing that will win any awards nor be remembered for its great acting or dialogue but fans of the books who have been faithful to the films will walk away feeling satisfied nonetheless.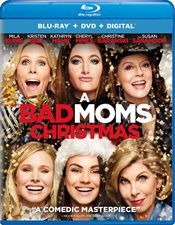 A Bad Moms Christmas
A Bad Moms Christmas will bring us back to reality - that there is no escaping becoming your mother, no matter how hard you try, and that when you do break free of that mold, you will realize that you inherited the best things from your mom.