Theatrical, Streaming, Physical Media Reviews
Here at FlickDirect, our goal is to provide up-to-date reviews on theatrical, home entertainment, and television series. Check out the reviews of upcoming films or programming, and even our take on the classsics.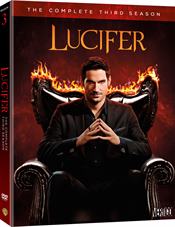 Lucifer: The Complete Third Season
It will be interesting to see how Lucifer might change with its new home at Netflix and fewer episodes.  While only time will tell as to how it will fare in the future, Fans can delight in rewatching the latest season now on DVD.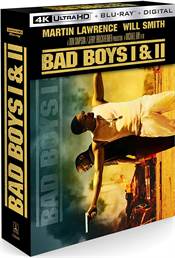 Bad Boys / Bad Boys II - Set
While the stories aren't unique, Michael Bay's interesting directing style and the exceptional quality of these Blu-rays alone makes this Bad Boys 4K UHD set worth owning.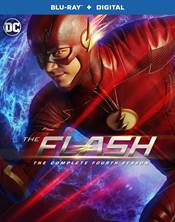 The Flash: The Complete Fourth Season
The Flash is one of the best television shows today.  The writers bring consistent storylines.  The acting is natural as if the characters are letting the audience into their lives.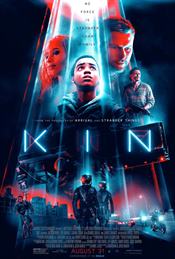 Kin
James Franco is excellent as the stereotypical sleazy dirtbag.  As an actor, he is a chameleon who always delivers on screen.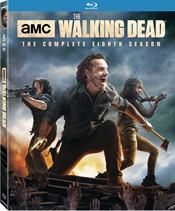 The Walking Dead: The Complete Eigth Season
The Walking Dead does an excellent job of melding practical and digital effects, you will find yourself attempting to dodge out of the way when a walker bites one of the actors on screen.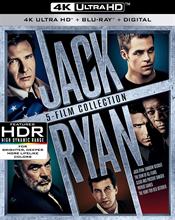 Jack Ryan 5-Film Collection UHD 4K
The Jack Ryan 5-Film Collection UHD 4K is a box set that is worth splurging on and if you have a Tom Clancy/Jack Ryan fan in your life I suggest you buy two sets  - one for yourself and one to give as a gift.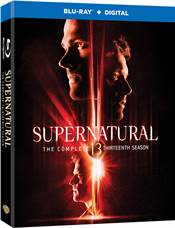 Supernatural: The Complete Thirteenth Season
Supernatural Season Thirteen brought us some new characters, some old, and some brought back from the dead.  It brought us an alternate world and showed us power so supreme that we can only wonder how the writers, producers, and directors will top it.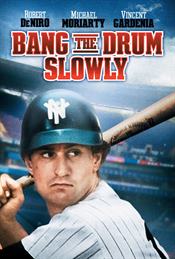 Bang The Drum Slowly
Even though Bang The Drum Slowly is forty-five years old is it as poignant and relevant today as it was back in the 1970's. It's worth watching for any young person, especially those involved in sports.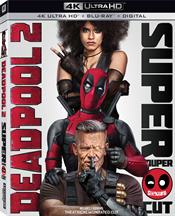 Deadpool 2
If the first Deadpool movie was funny and shocking the second is even more so with raunchier jokes and gags throughout.  The script may not be as good as the original but it is still an enjoyable way to spend a few hours.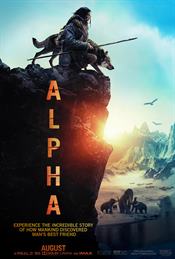 Alpha
Once in a while, a movie comes along, that touches your soul...Alpha does just that! FIVE PAWS!