Theatrical, Streaming, Physical Media Reviews
Here at FlickDirect, our goal is to provide up-to-date reviews on theatrical, home entertainment, and television series. Check out the reviews of upcoming films or programming, and even our take on the classsics.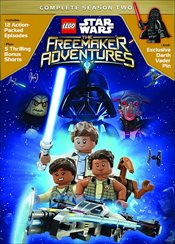 LEGO Star Wars: The Freemaker Adventures, Vol. 2
Lego has infused their movie and television properties with lots of fun and some great jokes and Lego Star Wars: The Freeman Adventures is no exception.  The second Season offers more plot than the first one but the series overall is enjoyable and fun.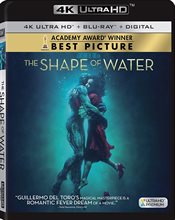 The Shape of Water
There are numerous reasons why The Shape of Water won several Oscar awards.  It's an interesting story that is beautifully acted and masterfully directed.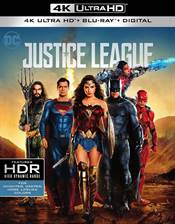 Justice League
Even though Justice League is not a perfect film, it is still a fun ride and an amazing experience on 4K UHD into a great world that Zack Snyder cultivated throughout the years.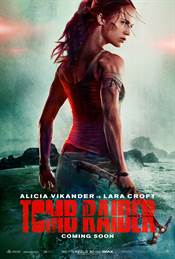 Tomb Raider
Vikander had been on an upward trajectory career wise for the last few years and playing this well-known action heroine is just another feather in her cap.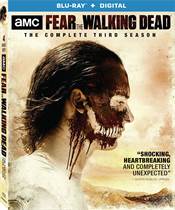 Fear The Walking Dead: The Complete Third Season
Fear the Walking Dead Season 3 is a great progression for this spinoff show.  Most shows are seldom perfect, but here is a great example of the writers learning from their mistakes and improving on, a somewhat tired genre.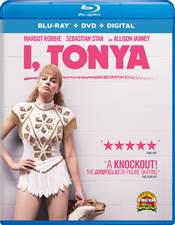 I, Tonya
Well written and terrifically acted, I, Tonya approaches the whole story from several interesting angles.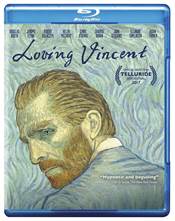 Loving Vincent
Loving Vincent is an unusual viewing experience that is not to be missed.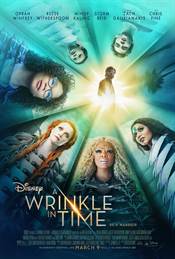 A Wrinkle in Time
With magnificent colors and costumes, A Wrinkle in Time tries to entice audiences to use their imagination.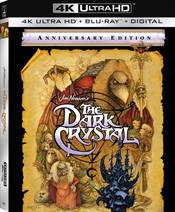 The Dark Crystal
The Dark Crystal is a considered a classic for those that grew up in the 1980s and is a film that still translates well to this generation of children. In an era where so many things are CGI, it's refreshing to experience this film all over again and see the true artwork that is showcased.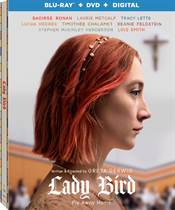 Lady Bird
Gerwig hits the nail on the head for her first solo directorial project.  There are no odd camera angles or superfluous shots. As the writer, her insight into this mother daughter relationship is raw and gritty and makes one wonder how much comes from her own life.