Theatrical, Streaming, Physical Media Reviews
Here at FlickDirect, our goal is to provide up-to-date reviews on theatrical, home entertainment, and television series. Check out the reviews of upcoming films or programming, and even our take on the classsics.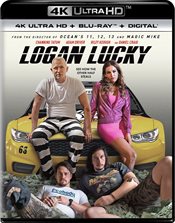 Logan Lucky
Daniel Craig is great as this hillbilly yet intelligent criminal.  This role is unlike anything we have seen him play before as it was less serious and certainly less refined from his James Bond hero.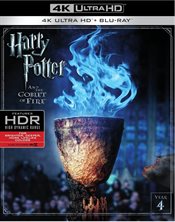 Harry Potter and the Goblet of Fire
J.K. Rowling chose well in her partnership with Warner Bros. in bringing the Harry Potter book series to life.  The Goblet of Fire really shows the differences in the characteristics of the different Hogwarts houses but also shows how no matter what house you are in, you will find friends in every corner.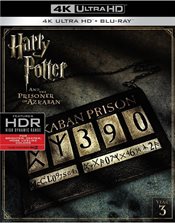 Harry Potter and the Prisoner of Azkaban
With the upgrade in technology, it is no wonder the Harry Potter series has been given the updated release.  These films are ripe for the newest and best and the transfers are very well done.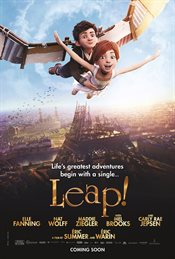 Leap!
The animation team spent over two years bringing Paris to life for Leap and their hard work and dedication pay off with detailed scenes that are very well done.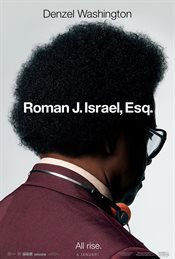 Roman J. Israel, Esq.
Roman J. Israel, Esq. was unsettling in both a good and a bad way and at moments was difficult to watch.  However, Washington is so amazing in general, and incredible in this role specifically, that the uncomfortable feeling is tolerated in order to see how the plot plays out in the end.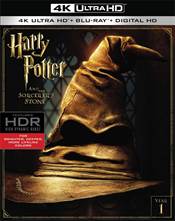 Harry Potter and the Sorcerer's Stone
If you are a Harry Potter fan and own a 4K Blu-ray player it is time to upgrade your collection to the latest technology.  You won't regret it as you experience the movie anew in a whole new way.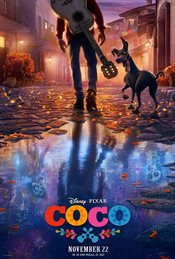 Coco
Stunning.  Stimulating.  Surprising.  Funny.  Mesmerizing.  Moving.  Disney/Pixar film, Coco transcends the typical animated film.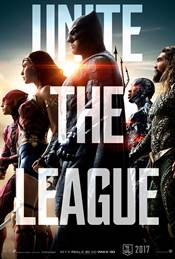 Justice League
I went into Justice League with somewhat low expectations and walked out with a slightly brighter outlook than I expected. With some funny moments to lighten the mood and some strong (literally and figuratively) characters.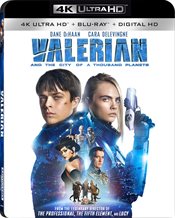 Valerian and the City of a Thousand Planets
Besson has a unique way of telling science fiction stories and Valerian follows that same mold.  With an artistic flair, he graphically paints a picture and blurs the lines between perception and reality.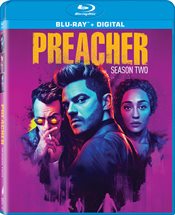 Preacher: The Complete Second Season
Overall, Preacher Season Two is a somewhat uneven season but still enjoyable for the most part.  It will be interesting to see what they do next.