Movie Reviews, Digital HD Reviews, and Television Reviews
Here at FlickDirect, our goal is to provide up-to-date reviews on theatrical, home entertainment, and television series. Check out the critical reviews off upcoming films or programming, and even our take on the classsics from our critics Tomatometer-Approved Critic, Allison Rose.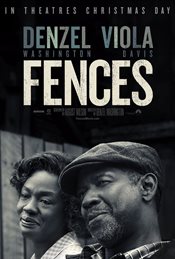 Fences

(Brian Skornick) 12/25/2016 11:23 AM EDT
Fences based on the Pulitzer and Tony award-winning play by August Wilson as part of his 10 play American Century Cycle, tells the story of a middle-aged working class family patriarch, in 1956 Pittsburgh. Starring and Directed by Denzel Washington (Equalizer), it features outstanding performances by the entire cast including Denzel Was... Read More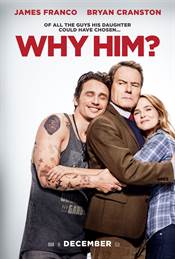 Why Him?

(Allison Skornick-Rose) 12/22/2016 10:00 AM EDT
Can you remember the first time you met your future in-laws? Or the first time your son or daughter brought home their new boyfriend/girlfriend? Hollywood has been playing on this theme over and over again from Guess Who's Coming To Dinner to Meet The Fockers. The latest addition to this grouping is Twentieth Century Fox's... Read More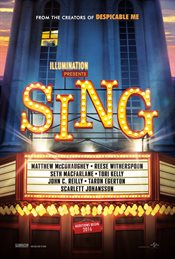 Sing

(Javier Conte) 12/21/2016 3:29 PM EDT
When I first saw the trailer for Illumination's Sing, it reminded me of a little movie released back in 1997 called Cats Don't Dance. It told the story of an optimistic cat who leaves his home to pursue a career in Hollywood. It was a tribute to the golden age of Hollywood musicals, while at the same time providing social commentary on discriminati... Read More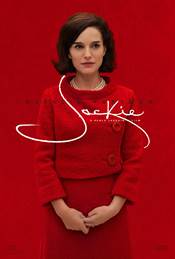 Jackie

(Allison Hazlett-Rose) 12/21/2016 10:12 AM EDT
November 22, 1963, was the day Camelot ended and changed the face of politics in the United States forever. John F. Kennedy was our 35th President and one of the most beloved. His trip to Dallas, Texas was meant to bring a divided State back to the Democratic Party. Instead, John F. Kennedy was assassinated right in front of his w... Read More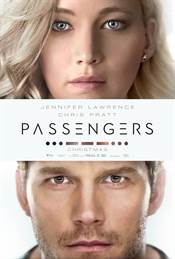 Passengers

(Allison Hazlett-Rose) 12/20/2016 12:28 PM EDT
As long as we've been looking up at the sky and stars, interstellar travel has long been a goal and dream of the human race. As technology has advanced in recent years, that goal seems more and more obtainable. While not completely realized yet, we will hopefully have the ability to travel and colonize other planets in the next 100 or s... Read More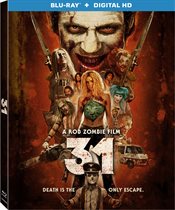 31

(Nathan M Rose) 12/20/2016 12:23 PM EDT
Rob Zombie is synonymous with all things horror. Between his films, music, name and even his personal style, there doesn't seem to be a side of him that doesn't delve into the macabre. Zombie has released eight films, all horror, and the latest of these releases is 31.This movie was a bit of a change for Zombie as it actually used cro... Read More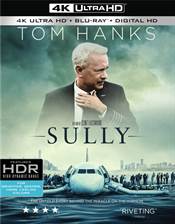 Sully

(Jennifer Broderick) 12/19/2016 11:08 PM EDT
Warner Bros. has been on fire this year with their blockbuster releases. Superb actors, scintillating trailers and fantastic marketing, all paired with up with amazing directors and storylines has really put Warner Bros. at the top of their game in 2016. Between Fantastic Beasts and Where to Find Them, The Legend of Tarzan, Batman v. Su... Read More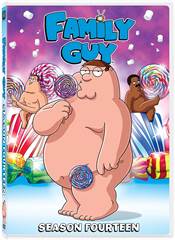 The Complete Fourteenth Season

(Maureen Buccellato) 12/19/2016 11:10 AM EDT
Seth MacFaralane's Family Guy has seen a monumental amount of success. This show, as a whole, is beyond clever and bordering on genius. Some may think that my use of that word is a bit much, but I disagree. The intelligent and funny scripts intertwined with hysterical cutaways are what truly makes this show stand out among other adult-oriented ... Read More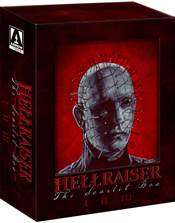 Hellraiser: The Scarlet Box Limited Edition Trilogy

(Leonard Buccellato) 12/19/2016 10:28 AM EDT
I'm not much of a gambling man but I'd take the safe bet and say that if you're reading this review, you're a Clive Barker/Hellraiser fan. I will even go further and venture a guess, you're either debating the purchase of the Scarlet Box or you have already taken the plunge and you want to see what our thoughts are on the ... Read More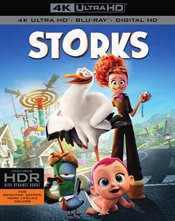 Storks

(Jennifer Broderick) 12/19/2016 9:28 AM EDT
We all know that Storks deliver babies. I mean, come on, that's what our parents told us. And that's what we tell our children. But wait, we will all have some explaining to do, because in the Warner Bros. movie, Storks, they don't deliver babies – they deliver packages.Yes, you read it correctly. Pack... Read More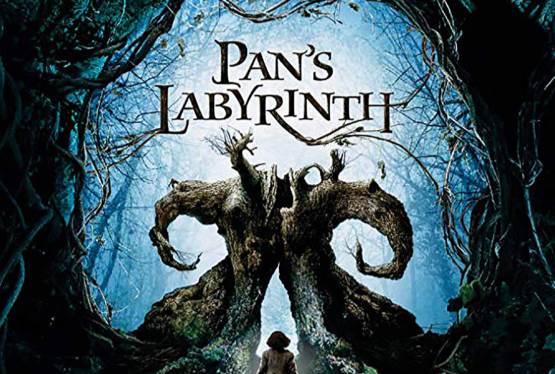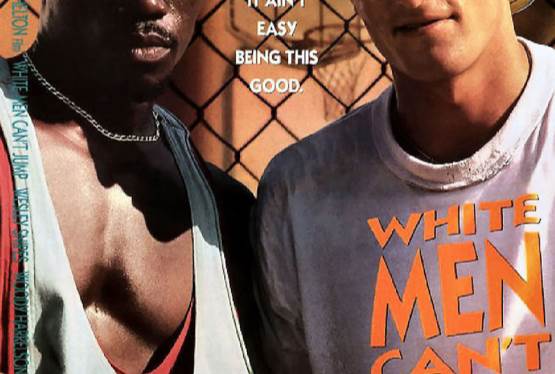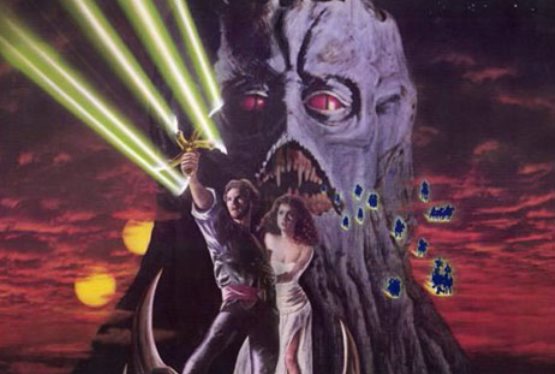 Krull
WAS: $12.99
NOW: $9.99