Eastwood
The 15:17 to Paris (2018)

2 Fans

In the early evening of August 21, 2015, the world watched in stunned silence as the media reported a thwarted terrorist attack on Thalys train #9364 bound for Paris—an attempt prevented by three courageous young Americans traveling through Eur...


American Sniper (2015)

1681 Fans

U.S. Navy SEAL Chris Kyle is sent to Iraq with only one mission to protect his brothers-in-arms. His pinpoint accuracy saves countless lives on the battlefield and, as stories of his courageous exploits spread, he earns the nickname "Legend&quot...

Dawn of The Dead (2004)

3 Fans

A young female nurse, named Anna, is caught in the middle of a world-wide chaos as flesh-eating zombies begin rising up and taking over the world and attacking the living. She escapes into the streets and is rescued by a black police officer, named K...


Fate of The Furious (2017)

2203 Fans

Now that Dom and Letty are on their honeymoon and Brian and Mia have retired from the game—and the rest of the crew has been exonerated—the globetrotting team has found a semblance of a normal life. But when a mysterious woman (Oscar®...


Fury (2014)

977 Fans

As the Allies make their final push in the European Theater, a battle-hardened army sergeant named Wardaddy (Brad Pitt) commands a Sherman tank and her five-man crew on a deadly mission behind enemy lines. Outnumbered and outgunned, Wardaddy and his...


Gran Torino (2008)

2 Fans

Walt Kowalski is a widower, grumpy, tough-minded, borderline-hateful, unhappy old man who can't get along with either his kids or his neighbors, a Korean War veteran whose prize possession is a 1973 Gran Torino he keeps in cherry condition. When...


Hereafter (2010)

Be the first to check-in

Hereafter tells the story of three people who are touched by death in different ways. George (Matt Damon) is a blue-collar American who has a special connection to the afterlife. On the other side of the world, Marie (Cecile De France), a French jour...


J. Edgar (2011)

1 Fan

J. Edgar explores the public and private life of one of the most powerful, controversial and enigmatic figures of the 20th century. As the face of law enforcement in America for almost fifty years, J. Edgar Hoover (DiCaprio) was feared and admired, r...


Jersey Boys (2014)

146 Fans

From director Clint Eastwood comes the big-screen version of the Tony Award-winning musical "Jersey Boys." The film tells the story of four young men from the wrong side of the tracks in New Jersey who came together to form the iconic 196...


The Longest Ride (2015)

180 Fans

Based on the bestselling novel by master storyteller Nicholas Sparks, THE LONGEST RIDE centers on the star-crossed love affair between Luke, a former champion bull rider looking to make a comeback, and Sophia, a college student who is about to embark...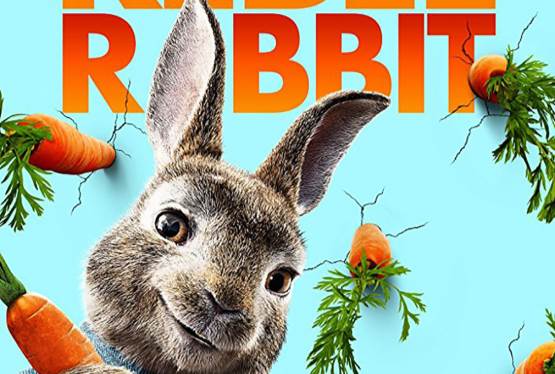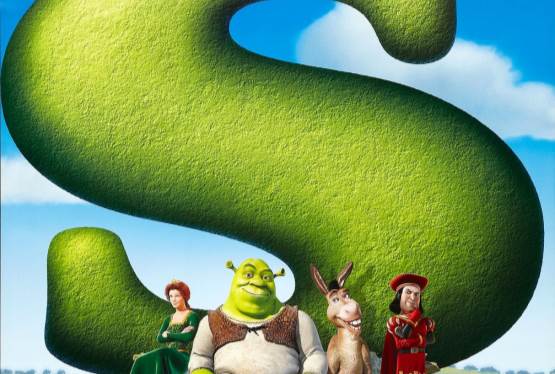 Shrek
WAS: $14.99
NOW: $9.99