Search Results For Akiva Goldsman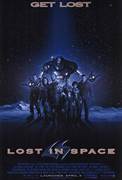 Lost In Space (1998)
The Robinson Family was going into space to fight for a chance for humanity. Now they are fighting to live long enough to find a way home. A family of colonists, their pilot and a diabolical stowaway...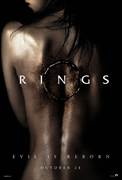 Rings (2017)
A new chapter in the beloved RING horror franchise. A young woman becomes worried about her boyfriend when he explores a dark subculture surrounding a mysterious videotape said to kill the watcher...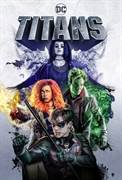 Titans (2018)
From executive producers Akiva Goldsman, Geoff Johns, and Greg Berlanti, TITANS follows a group of young soon-to-be Super Heroes recruited from every corner of the DC Universe. In this action-packed...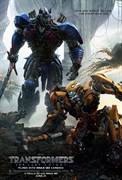 Transformers: The Last Knight (2017)
The Last Knight shatters the core myths of the Transformers franchise, and redefines what it means to be a hero. Humans and Transformers are at war, Optimus Prime is gone. The key to saving our future...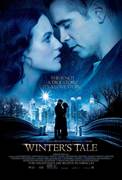 Winter's Tale (2014)
Academy Award®-winning screenwriter Akiva Goldsman writes, produces and makes his directorial debut with this timeless supernatural fantasy based on Mark Helprin's best-selling novel. Set in a mythic...