Amy Adams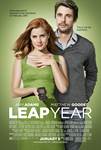 Leap Year (2010)
Adams will play an uptight woman who travels to Dublin to propose to her boyfriend on leap day, Feb. 29, following an Irish tradition in which women propose to men on that day and the man has to say yes....
Man of Steel (2013)
With the imminent destruction of Krypton, their home planet, Jor-El (Russell Crowe) and his wife seek to preserve their race by sending their infant son to Earth. The child's spacecraft lands at the farm...
The Master (2012)
Haunted by his past, WW-II veteran and drifter Freddie Quell crosses paths with a mysterious movement called The Cause, led by Lancaster Dodd, aka The Master, and his wife Peggy. Their twisted relationship...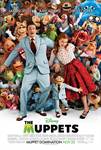 The Muppets (2011)
On vacation in Los Angeles, Walter, the world's biggest Muppet fan, and his friends Gary (Jason Segel) and Mary (Amy Adams) from Smalltown, USA, discover the nefarious plan of oilman Tex Richman (Chris...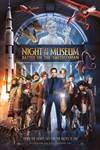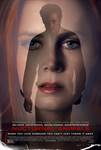 Nocturnal Animals (2016)
From writer/director Tom Ford comes a haunting romantic thriller of shocking intimacy and gripping tension that explores the thin lines between love and cruelty, and revenge and redemption. Academy Award...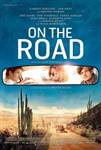 On The Road (2012)
Sal Paradise (Sam Riley), a young writer whose life is shaken and ultimately redefined by the arrival of Dean Moriarty (Garrett Hedlund), a free-spirited, fearless, fast talking Westerner and his girl,...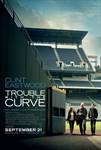 Trouble With The Curve (2012)
Gus Lobel (Clint Eastwood) has been one of the best scouts in baseball for decades, but, despite his efforts to hide it, age is starting to catch up with him. Nevertheless, Gus refuses to be benched for...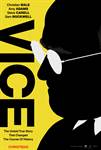 Vice (2018)
VICE explores the epic story about how a bureaucratic Washington insider quietly became the most powerful man in the world as Vice-President to George W. Bush, reshaping the country and the globe in ways...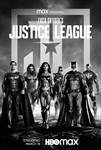 Zack Snyder's Justice League (2021)
Fueled by his restored faith in humanity and inspired by Superman's selfless act, Bruce Wayne enlists newfound ally Diana Prince to face an even greater threat. Together, Batman and Wonder Woman work quickly...