The Master (2012)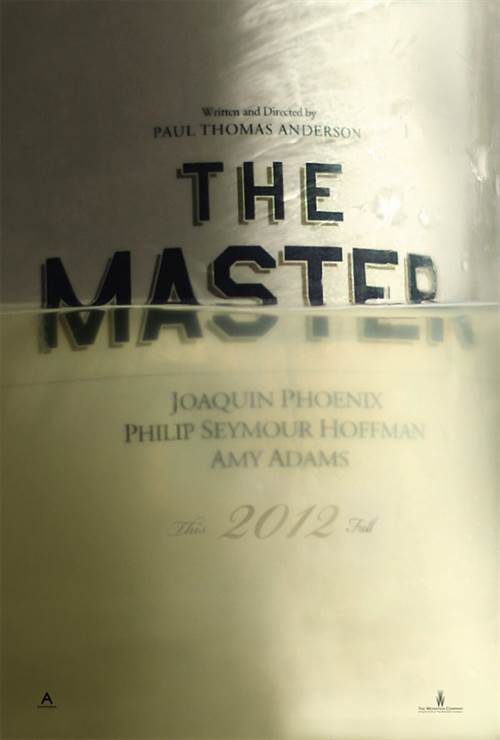 | | |
| --- | --- |
| Director: | |
| Writers: | |
| Cast: | |
| Released: | Friday, September 14, 2012 |
| Length: | 137 minutes |
| Studio: | Weinstein Company, The |
| Genre: | Drama |
| Rating: | Under 17 requires accompanying parent or adult guardian. |
The Master Synopsis
Haunted by his past, WW-II veteran and drifter Freddie Quell crosses paths with a mysterious movement called The Cause, led by Lancaster Dodd, aka The Master, and his wife Peggy. Their twisted relationship is the core of this film which THE NEW YORK TIMES called "a glorious and haunting symphony of color, emotion and sound with camera movements that elicit an involuntary gasp and feats of acting that defy comprehension." Will Freddie be able to outrun his past? Will The Cause help or hurt him? Can this tortured, violent creature be civilized? Or is man, after all, just a dirty animal?

Purchase DVD/Blu-ray/4K UHD physical copy of The Master today at Amazon.com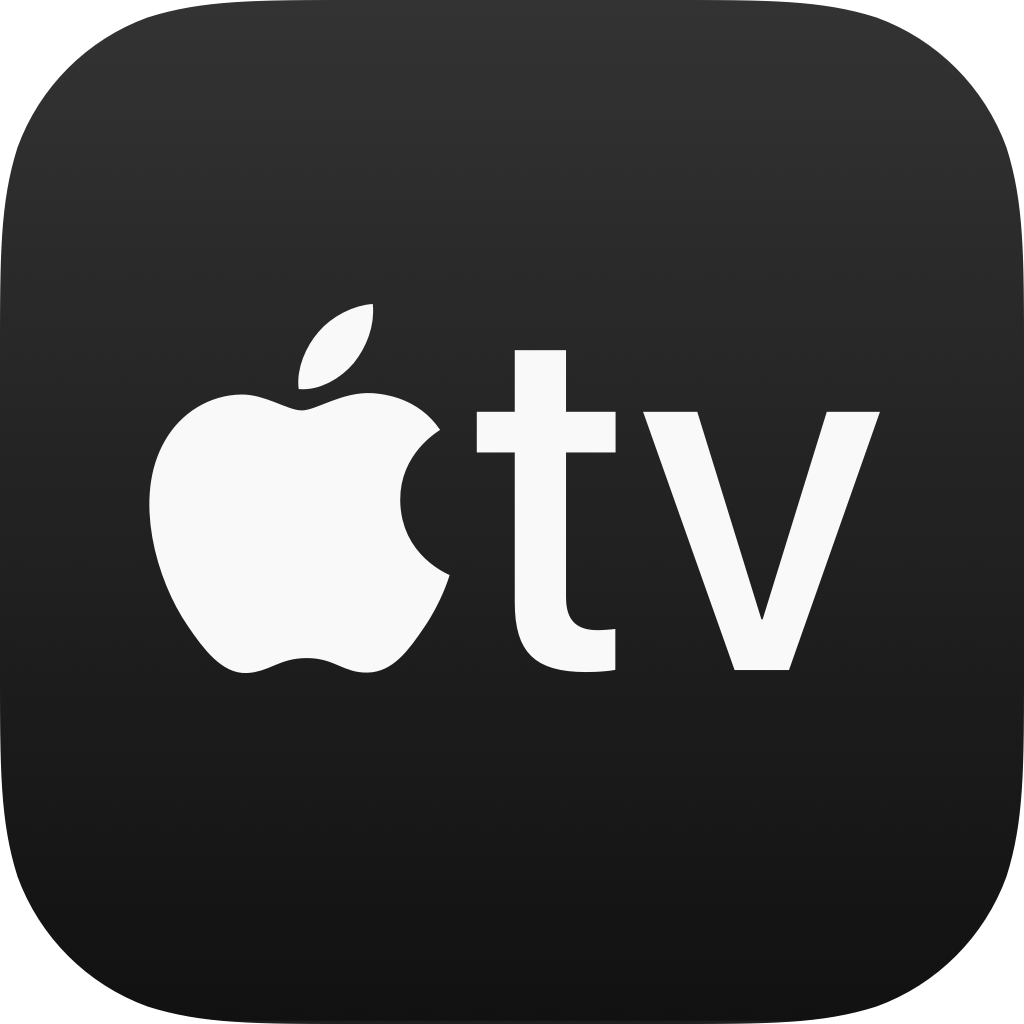 Stream The Master in Digital HD/4K from the AppleTV store.
The Master images are © Weinstein Company, The. All Rights Reserved.
The Master Theatrical Review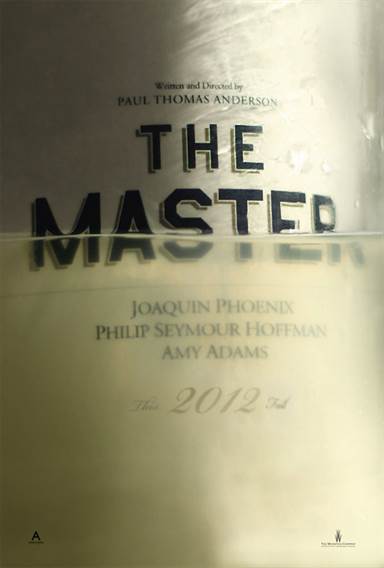 One of the better drama's you'll see this year comes to the screen and it's a creative winner. Called The Master, the film features excellence all around from cast to crew. The deeply fascinating and thought provoking film has all the trappings for Oscar Nominations.

The film centers around an unknown movement called The Cause, but not initially. It starts out with Freddie (Joaquin Phoenix) a young ex-naval officer returning home at the conclusion of WWII to find the war has changed him and society has become burgeoned with the influx of GI's. He takes a job as a photographer in a department store to make enough wages to sustain in a world he feels has forgotten him. Not able to cope with such menial work, Freddie quits his job and becomes a vagabond. His special talent is concocting liquor from available substances like rubbing alcohol and turpentine mixing them with other elements for flavor.

On one occasion he makes a brew that's close to poison and one of his customers gets deathly ill. Fear of reprisal Freddie runs away. Finding a boat by a dock ready to sail with a wedding party, he hops on and becomes a stow-away. Here he meets Lancaster Dodd (Phillip Seymour Hoffman) father of the bride and charismatic book writer turned leader of a new pervasive group he formed called The Cause. Taking Freddie under his wing as an experiment to show his ability to 'help' people out of a caustic state into a world of betterment, Dodd parades his new 'project' among his own followers and audiences gathered to hear his rhetoric. When Freddie starts believing Dodd's words, gets violent with disbelievers and starts to stray, The Cause starts in a new direction.

What's brilliant about The Master comes from an acting/directing unification of Paul Thomas Anderson (There Will Be Blood) and the stellar cast lead by Phoenix and Hoffman. Surrounded by support characters Amy Adams as Dodd's stringent and overly protective wife Peggy, Jesse Plemmons as Dodd's enigmatic son Val, Ambyr Childers playing Dodd's adulterous daughter Elizabeth, Rami Malek as Elizabeth's jealous husband and Laura Dern as the rich matron who takes The Cause into her home Anderson uses their fine talent to boost his film to an remarkable level.

Phoenix returns to the screen following his bogus departure from acting with a perfect performance as the emotionally disturbed Freddie. Under the guidance of Anderson his creation of the vagabond subject makes the film work. Showing Freddie as the alcohol damaged product of a lengthy tragic war who wanders aimlessly lost in a dream that became a nightmare is certainly Phoenix's best work since Commodus in the movie Gladiator. Because of his sham regarding his acting career however, his excellent performance may not be strong enough to garner an Oscar nomination.

Hoffman puts on a fabulous show as the flamboyant leader of his new wave cult that takes shots at other upstart groups and makes claims that he can heal the wounds of the psychologically impaired with his unusual methods. Creating an expressive, compelling, aloof and controlling person, Dodd turns into a god among his followers. Always enjoyable to watch on screen, Hoffman turns the film into an enjoyable hit.

But, I would be remiss if I didn't mention the excellent job by Amy Adams as the clinging wife of Dodd. Not an easy role to capture due to the importance of her persuasion that leads Dodd into an uncompromising decision, but she handles it without a glitch. She's the voice in 'God's' ear that leads to war between Dodd and Freddie. One of best roles of her career, but I fear there's not enough screen time to get her into the Oscar Supporting Actress pool.

Director Anderson, who made films like Boogie Nights, There Will Be Blood, Magnolia and Punch Drunk Love, ramps up the story to a fever pitch making his characters deliver the performances of their lives. Molding the story of cultural turmoil that could fit any era and certainly viable in today's climate, Anderson creates a visually fascinating and emotionally stimulating motion picture worthy of recognition.

The Master has been rated R by the MPAA for sexual content, graphic nudity and language. Please take note that there are also scenes of violence that may be disturbing.

FINAL ANALYSIS: An extraordinary drama that's Oscar worthy. (A)

-- John Delia
For more reviews please visit our film/television review section.
SPONSORED LINKS