Search Results For Joaquin Phoenix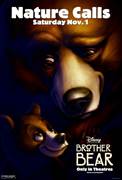 Brother Bear (2003)
Disney proudly presents Brother Bear, an epic animated adventure full of comedy and heart. With five great new songs from Academy Award winner Phil Collins (1999 Best Original Song, "You'll Be In My...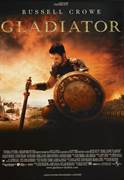 Gladiator (2000)
A man robbed of his name and his dignity strives to win them back, and gain the freedom of his people, in this epic historical drama from director Ridley Scott. In the year 180, the death of emperor...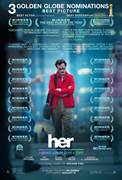 Her (2014)
A sensitive and soulful man earns a living by writing personal letters for other people. Left heartbroken after a long love affair ends, Theodore (Joaquin Phoenix) becomes fascinated with a new...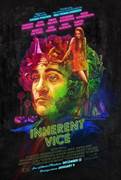 Inherent Vice (2015)
When private eye Doc Sportello's ex-old lady suddenly out of nowhere shows up with a story about her current billionaire land developer boyfriend whom she just happens to be in love with, and a...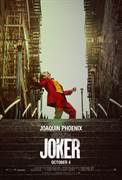 Joker (2019)
"Joker" centers around the iconic arch nemesis and is an original, standalone story not seen before on the big screen. Phillips' exploration of Arthur Fleck (Phoenix), a man disregarded by society, is...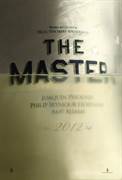 The Master (2012)
Haunted by his past, WW-II veteran and drifter Freddie Quell crosses paths with a mysterious movement called The Cause, led by Lancaster Dodd, aka The Master, and his wife Peggy. Their twisted...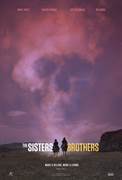 The Sisters Brothers (2018)
Based on Patrick Dewitt's acclaimed novel of the same name, follows two brothers—Eli & Charlie Sisters—who are hired to kill a prospector who has stolen from their boss. The...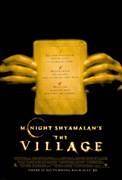 The Village (2004)
In M. Night Shyamalan's "The Village," the Academy Award-nominated filmmaker, who brought you "The Sixth Sense" and "Signs," assembles an all-star cast, including...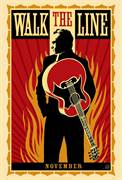 Walk The Line (2005)
Celebrate 75 Years of Rebels from 20th Century Fox! Singer. Rebel. Outlaw. Hero. With his driving freight-train chords, steel-eyed intensity and a voice as dark as the night, the legendary "Man...