Laura Dern

Big Little Lies (2017)

Blue Velvet (1986)

Cold Pursuit (2019)

The Fault in Our Stars (2014)

1357 Fans

Hazel and Gus are two extraordinary teenagers who share an acerbic wit, a disdain for the conventional, and a love that sweeps them – and us – on an unforgettable journey. Their relationship is all the more miraculous, given that they met...


The Founder (2017)

Jurassic Park (1993)

329 Fans

Millionaire John Hammond launches a dinosaur theme-park...with real dinosaurs that he has cloned from DNA found encased in fossils.Hammond asks two dinosaur experts and a select group of observers to take a trial-run through the park as it is "f...


Little Women (2019)

9 Fans

The classic novel and the writings of Louisa May Alcott, and unfolds as the author's alter ego, Jo March, reflects back and forth on her fictional life. In Gerwig's take, the beloved story of the March sisters -- four young women each determined to l...


The Master (2012)

15 Fans

Haunted by his past, WW-II veteran and drifter Freddie Quell crosses paths with a mysterious movement called The Cause, led by Lancaster Dodd, aka The Master, and his wife Peggy. Their twisted relationship is the core of this film which THE NEW YORK...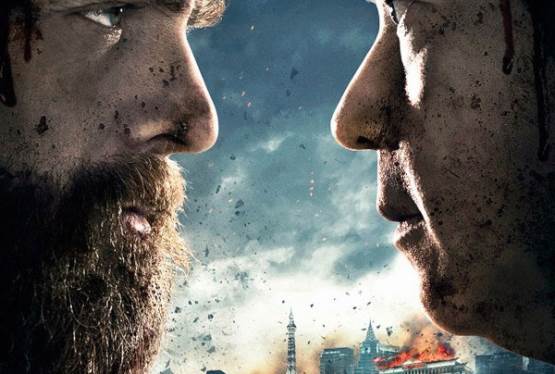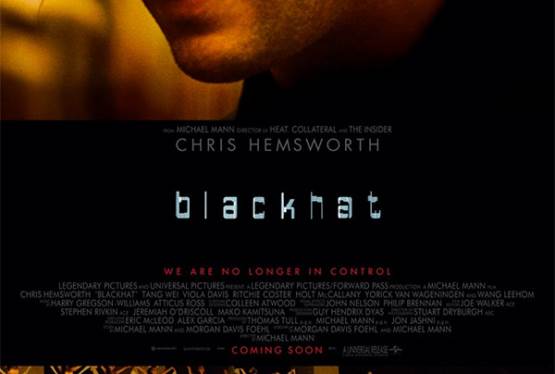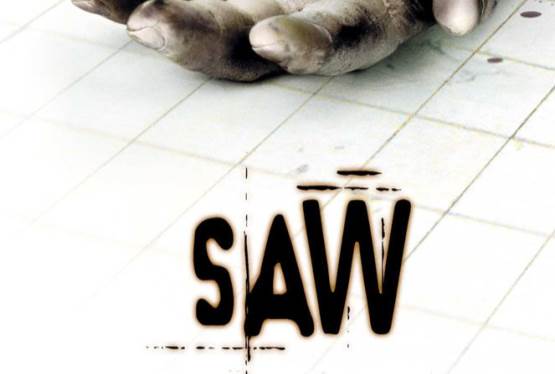 Saw
WAS: $19.99
NOW: $9.99