Jesse Plemons

American Made (2017)
In Universal Pictures' American Made, Tom Cruise reunites with his Edge of Tomorrow director, Doug Liman (The Bourne Identity, Mr. and Mrs. Smith), in this international escapade based on the outrageous (and real) exploits of a hustler and pilo...


Antlers (Coming Soon)
In ANTLERS, a small-town Oregon teacher (Keri Russell) and her brother (Jesse Plemons), the local sheriff, discover that a young student (Jeremy T. Thomas) is harboring a dangerous secret with frightening consequences....


Black Mass (2015)
In 1970s South Boston, FBI Agent John Connolly (Joel Edgerton) persuades Irish mobster James "Whitey" Bulger (Johnny Depp) to collaborate with the FBI and eliminate a common enemy: the Italian mob. The drama tells the true story of this u...


Fargo (2014)
The all new "true crime" case in Fargo's latest chapter takes you back to 1979 in Sioux Falls, South Dakota and Luverne, Minnesota. "Lou Solverson" (Patrick Wilson), a young State Police Officer recently back from Vietna...


Game Night (2018)
Bateman and McAdams star as Max and Annie, whose weekly couples game night gets kicked up a notch when Max's charismatic brother, Brooks (Chandler), arranges a murder mystery party, complete with fake thugs and faux federal agents. So when Brooks...


Hostiles (2017)
Set in 1892, HOSTILES tells the story of a legendary Army Captain (Christian Bale), who, after stern resistance, reluctantly agrees to escort a dying Cheyenne war chief (Wes Studi) and his family back to tribal lands. Making the harrowing and perilou...


The Irishman (2019)
Robert De Niro, Al Pacino and Joe Pesci star in Martin Scorsese's THE IRISHMAN, an epic saga of organized crime in post-war America told through the eyes of World War II veteran Frank Sheeran, a hustler, and hitman who worked alongside some of the mo...


Jungle Cruise (2021)
Inspired by the famous Disneyland theme park ride, Disney's JUNGLE CRUISE is an adventure-filled, Amazon-jungle expedition starring Dwayne Johnson as the charismatic riverboat captain and Emily Blunt as a determined explorer on a research mission. Al...


The Master (2012)
Haunted by his past, WW-II veteran and drifter Freddie Quell crosses paths with a mysterious movement called The Cause, led by Lancaster Dodd, aka The Master, and his wife Peggy. Their twisted relationship is the core of this film which THE NEW YORK...


The Post (2017)
Steven Spielberg directs Meryl Streep and Tom Hanks in The Post, a thrilling drama about the unlikely partnership between The Washington Post's Katharine Graham (Streep), the first female publisher of a major American newspaper, and editor Ben...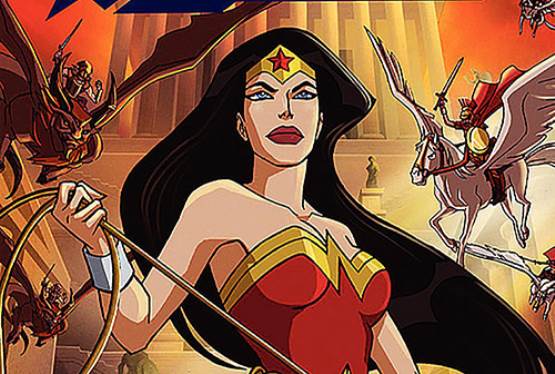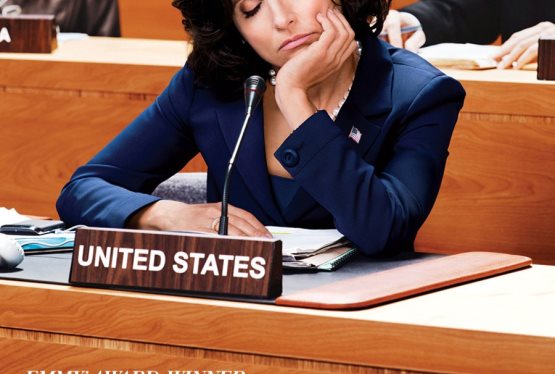 Veep
WAS: $24.99
NOW: $18.99