Search Results For Jesse Plemons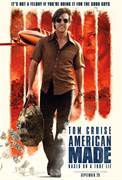 American Made (2017)
In Universal Pictures' American Made, Tom Cruise reunites with his Edge of Tomorrow director, Doug Liman (The Bourne Identity, Mr. and Mrs. Smith), in this international escapade based on the...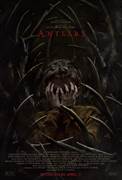 Antlers (2021)
From acclaimed fantasy film producer, Guillermo del Toro, and director Scott Cooper comes this disquieting horror thriller was written by C. Henry Chaisson, Nick Antosca, and Cooper. In ANTLERS...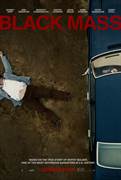 Black Mass (2015)
In 1970s South Boston, FBI Agent John Connolly (Joel Edgerton) persuades Irish mobster James "Whitey" Bulger (Johnny Depp) to collaborate with the FBI and eliminate a common enemy: the...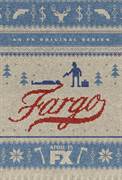 Fargo (2014)
The all new "true crime" case in Fargo's latest chapter takes you back to 1979 in Sioux Falls, South Dakota and Luverne, Minnesota. "Lou Solverson" (Patrick Wilson), a...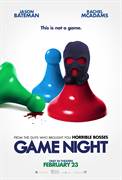 Game Night (2018)
Bateman and McAdams star as Max and Annie, whose weekly couples game night gets kicked up a notch when Max's charismatic brother, Brooks (Chandler), arranges a murder mystery party, complete with...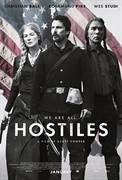 Hostiles (2017)
Set in 1892, HOSTILES tells the story of a legendary Army Captain (Christian Bale), who, after stern resistance, reluctantly agrees to escort a dying Cheyenne war chief (Wes Studi) and his family back...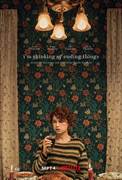 I'm Thinking of Ending Things (2020)
Despite second thoughts about their relationship, a young woman (Jessie Buckley) takes a road trip with her new boyfriend (Jesse Plemons) to his family farm. Trapped at the farm during a snowstorm...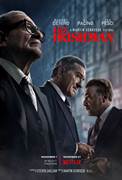 The Irishman (2019)
Robert De Niro, Al Pacino and Joe Pesci star in Martin Scorsese's THE IRISHMAN, an epic saga of organized crime in post-war America told through the eyes of World War II veteran Frank Sheeran, a...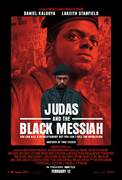 Judas and the Black Messiah (2021)
Chairman Fred Hampton was 21 years old when he was assassinated by the FBI, who coerced a petty criminal named William O'Neal to help them silence him and the Black Panther Party. But they could...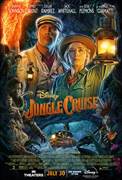 Jungle Cruise (2021)
Inspired by the famous Disneyland theme park ride, Disney's "Jungle Cruise" is an adventure-filled, rollicking thrill-ride down the Amazon with wisecracking skipper Frank Wolff and intrepid researcher...