Search Results For Andy Garcia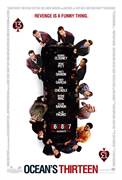 Ocean's Thirteen (2007)
Danny Ocean (George Clooney) and the gang would have only one reason to pull off their most ambitious and riskiest casino heist - to defend one of their own. Ruthless casino owner Willy Bank (Al...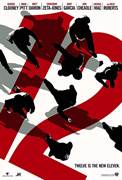 Ocean's Twelve (2004)
It's been three years since Danny Ocean (GEORGE CLOONEY) and his crew -- fronted by detail man Rusty Ryan (BRAD PITT), up-and-coming pickpocket Linus Caldwell (MATT DAMON), explosives expert...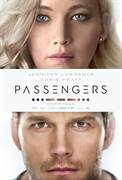 Passengers (2016)
Jennifer Lawrence and Chris Pratt are two passengers onboard a spaceship transporting them to a new life on another planet. The trip takes a deadly turn when their hibernation pods mysteriously wake...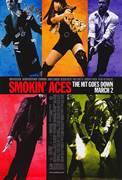 Smokin' Aces (2007)
Sleazy entertainer Buddy 'Aces' Israel (Jeremy Piven) incurs the wrath of crime boss Primo Sparazza when he agrees to testify against the Las Vegas mob. Two FBI agents (Ryan Reynolds, Ray...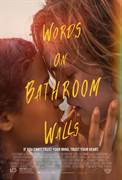 Words on Bathroom Walls (2020)
WORDS ON BATHROOM WALLS tells the story of witty and introspective Adam (Charlie Plummer), who appears to be your typical young adult – a little unkempt with raging hormones and excited about a future...