Ben Stiller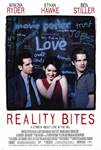 Reality Bites (1994)
Ben Stiller, Winona Ryder, Ethan Hawke, Janeane Garofalo and Steve Zahn star in this smart, insightful and hilarious comedy that looks at life, love and the pursuit of gainful employment. This irreverent...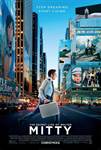 The Secret Life of Walter Mitty (2013)
Ben Stiller directs and stars in THE SECRET LIFE OF WALTER MITTY, an all-audience feel-good adventure that celebrates the true potential in everyone. Walter Mitty, an ordinary guy, lives out his fantasies...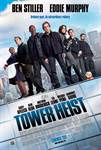 Tower Heist (2011)
Queens native Josh Kovacs (Ben Stiller) has managed one of the most luxurious and well-secured residences in New York City for more than a decade. Under his watchful eye, nothing goes undetected. In the...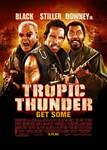 Tropic Thunder (2008)
Tugg Speedman (Ben Stiller), pampered action superstar, sets out for Southeast Asia to take part in the biggest, most-expensive war movie produced. But soon after filming begins, he and his co-stars, Oscar-winner...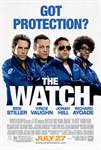 The Watch (2012)
Four everyday suburban guys come together to form a neighborhood watch group, but only as an excuse to escape their humdrum lives, one night a week. When they accidentally discover that their town has...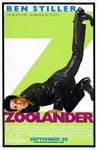 Zoolander (2001)
Clear the runway for Derek Zoolander (Ben Stiller), VH1's three-time male model of the year. His face falls when hippie-chic Hansel (Owen Wilson) scooters in to steal this year's award. The evil fashion...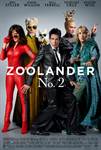 Zoolander 2 (2016)
Models Derek Zoolander (Ben Stiller) and Hansel (Owen Wilson) must stop a conspiracy to kill the world's most beautiful people.