Search Results For Bill Nighy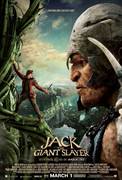 Jack The Giant Slayer (2013)
Jack the Giant Slayer tells the story of an ancient war that is reignited when a young farmhand unwittingly opens a gateway between our world and a fearsome race of giants. Unleashed on the Earth for...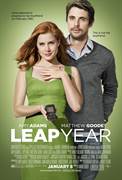 Leap Year (2010)
Adams will play an uptight woman who travels to Dublin to propose to her boyfriend on leap day, Feb. 29, following an Irish tradition in which women propose to men on that day and the man has to say...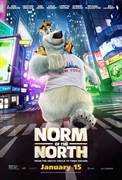 Norm of the North (2016)
A polar bear of many words, Norm's greatest gripe is simple: there is no room for tourists in the Arctic. But when a maniacal developer threatens to build luxury condos in his own backyard, Norm...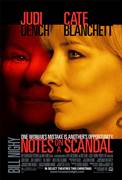 Notes on A Scandal (2006)
Academy Award® winners Judi Dench and Cate Blanchett give wickedly entertaining, Oscar-nominated performances, in this sexy, stylish thriller. Judi Dench mesmerizes as Barbara Covett, a teacher...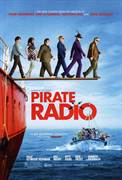 Pirate Radio (2009)
In the 1960s this group of rougue DJs, on a boat in the middle of the Northern Atlantic, played rock records and broke the law all for the love of music. The songs they played united and defined an...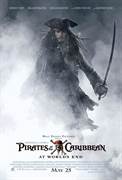 Pirates of The Caribbean: At Worlds End (2007)
In the follow-up to the record-breaking smash 2006 hit PIRATES OF THE CARIBBEAN: DEAD MAN'S CHEST, we find our heroes Will Turner (Orlando Bloom), Elizabeth Swann (Keira Knightley) allied with Captain...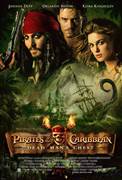 Pirates of The Caribbean: Dead Man's Chest (2006)
Once again thrown into the world of the supernatural, Captain Jack Sparrow finds out that he owes a blood debt to the legendary Davey Jones, Captain of the ghostly Flying Dutchman. With time running...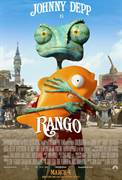 Rango (2011)
From the director of The Pirates of the Caribbean comes Rango, featuring Johnny Depp in an original animated comedy-adventure that takes moviegoers for a hilarious and heartfelt walk in the Wild West....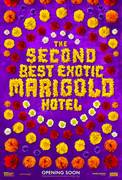 The Second Best Exotic Marigold Hotel (2015)
THE SECOND BEST EXOTIC MARIGOLD HOTEL is the expansionist dream of Sonny (Dev Patel), and it's making more claims on his time than he has available, considering his imminent marriage to the love...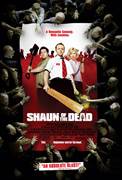 Shaun of The Dead (2004)
Shaun isn't having the greatest of times: the staff at the appliance store he works in doesn't take him very seriously as temporary boss; his girlfriend Liz has had enough of always meeting at...