Chris Evans

The Losers (2010)

Marvel's The Avengers (2012)

689 Fans

Marvel Studios presents 'Marvel's The Avengers'—the Super Hero team up of a lifetime, featuring iconic Marvel Super Heroes Iron Man, The Incredible Hulk, Thor, Captain America, Hawkeye and Black Widow. When an unexpected enemy eme...


Push (2009)

3 Fans

A riveting action-thriller, Push burrows deep into the deadly world of psychic espionage where artificially enhanced paranormal operatives have the ability to move objects with their minds, see the future, create new realities and kill without ever t...


Scott Pilgrim vs. the World (2010)

2 Fans

Meet charming and jobless Scott Pilgrim (Michael Cera). A bass guitarist for garage band Sex Bob-omb, the 22-year-old has just met the girl of his dreams...literally. The only catch to winning Ramona Flowers (Mary Elizabeth Winstead)? Her s...


Street Kings (2008)

Sunshine (2007)

1 Fan

Fifty years from now, the sun is dying, and mankind is dying with it. Our last hope: a spaceship and a crew of eight men and women. They carry a device which will breathe new life into the star. But deep into their voyage, out of radio contact with E...


TMNT (2007)

3 Fans

After the defeat of their old arch nemesis, The Shredder, the Turtles have grown apart as a family. Struggling to keep them together, their rat sensei, Master Splinter, becomes worried when strange things begin to brew in New York City. Tech-industri...


What's Your Number? (2011)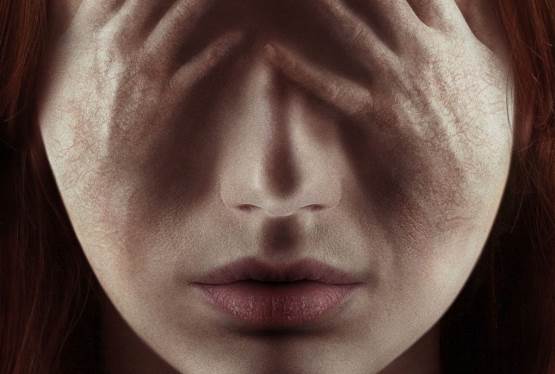 Oculus
WAS: $19.99
NOW: $12.99