Chris Pine

Star Trek: Beyond (2016)
"Star Trek Beyond," the highly anticipated next installment in the globally popular Star Trek franchise, created by Gene Roddenberry and reintroduced by J.J. Abrams in 2009, returns with director Justin Lin ("The Fast and the Furious&q...


This Means War (2012)
Based on a true story, Whistleblower chronicles the trials of a female cop from Nebraska who serves as a peacekeeper in post-war Bosnia and exposes a United Nations cover-up of a sex trafficking scandal.Kondracki and Ellis Kirwin wrote the film, whic...


Unstoppable (2010)
Oscar-winner Denzel Washington and Star Trek's Chris Pine team with action maestro Tony Scott in this non-stop thriller. A massive unmanned locomotive, nicknamed "The Beast" and loaded with toxic cargo, roars through the countryside, va...


Wonder Woman (2017)
Before she was Wonder Woman, she was Diana, princess of the Amazons, trained to be an unconquerable warrior. Raised on a sheltered island paradise, when an American pilot crashes on their shores and tells of a massive conflict raging in the outside w...


Wonder Woman 1984 (2020)
A new era of wonder begins. #WW84 in theaters June 5. Fast forward to the 1980s as Wonder Woman's next big screen adventure finds her facing two all-new foes: Max Lord and The Cheetah. With director Patty Jenkins back at the helm and Gal Ga...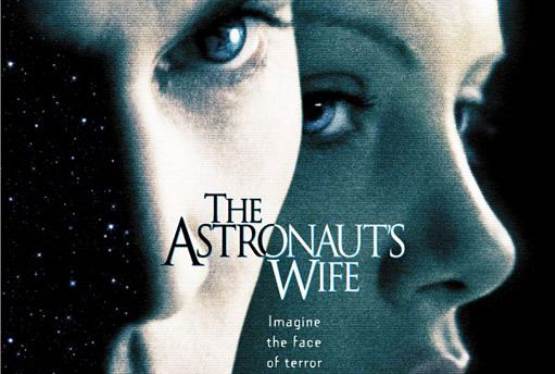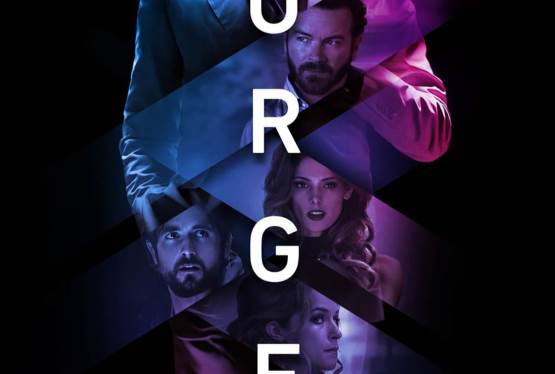 Urge
WAS: $14.99
NOW: $7.99