Search Results For Daniel Craig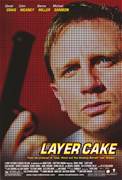 Layer Cake (2005)
Based upon JJ Connelly's London crime novel, Layer Cake is about a successful cocaine dealer (Craig) who has earned a respected place among England's Mafia elite and plans an early retirement from the...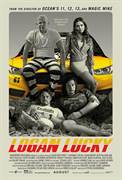 Logan Lucky (2017)
Trying to reverse a family curse, brothers Jimmy (Channing Tatum) and Clyde Logan (Adam Driver) set out to execute an elaborate robbery during the legendary Coca-Cola 600 race at Charlotte Motor...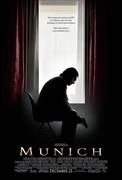 Munich (2006)
Inspired by real events, Munich reveals the intense story of the secret Israeli squad assigned to track down and assassinate the 11 Palestinians believed to have planned the 1972 Munich massacre of 11...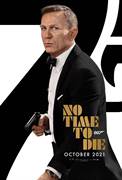 No Time To Die (2021)
In No Time To Die, Bond has left active service and is enjoying a tranquil life in Jamaica. His peace is short-lived when his old friend Felix Leiter from the CIA turns up asking for help. The mission...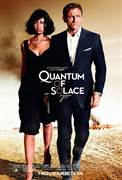 Quantum of Solace (2008)
The 22nd film in the series will follow 007, played by Daniel Craig, as he seeks revenge and travels to Austria, Italy and South America in order to find it. He encounters Camille. played by Olga...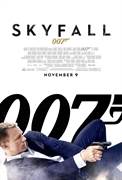 Skyfall (2012)
In SKYFALL, Bond's loyalty to M (JUDI DENCH) is tested as her past returns to haunt her. 007 must track down and destroy the threat, no matter how personal the cost.When Bond's latest assignment goes...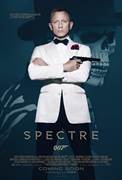 Spectre (2015)
A cryptic message from Bond's past sends him on a trail to uncover a sinister organisation. While M battles political forces to keep the secret service alive, Bond peels back the layers of...