Frank Langella
The Trial of the Chicago 7 (2020)
What was intended to be a peaceful protest at the 1968 Democratic National Convention turned into a violent clash with police and the National Guard. The organizers of the protest—including Abbie Hoffman,...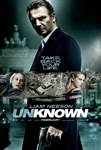 Unknown (2011)
Liam Neeson stars in this taut thriller as a man who regains consciousness after an auto accident only to discover that another man is impersonating him, and that no one -- not even his wife (January Jones)...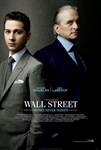 Wall Street: Money Never Sleeps (2010)
Back in action again following a long prison term, Gordon Gekko (Michael Douglas) finds himself on the outside looking in at a world he once commanded. Ostensibly hoping to repair his broken relationship...