Search Results For Gary Oldman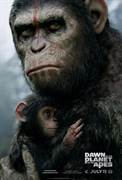 Dawn of the Planet of the Apes (2014)
A growing nation of genetically evolved apes led by Caesar is threatened by a band of human survivors of the devastating virus unleashed a decade earlier. They reach a fragile peace, but it proves...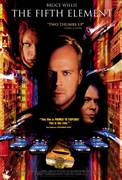 The Fifth Element (1997)
Besson's view of the future is colorful, loud and fashionable. Dressed in costumes by Jean Paul Gaultier, Willis (in a blonde dye job) is New York City cab driver turned unwilling hero Korban...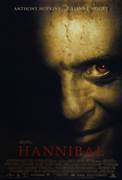 Hannibal (2001)
It's another good vs. evil showdown between Dr. Hannibal Lecter (Anthony Hopkins), in hiding in Florence after getting himself out of jail free at the end of The Silence of the Lambs, and FBI Special...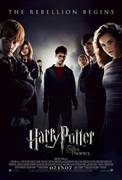 Harry Potter and the Order of the Phoenix (2007)
As his fifth year at Hogwarts School of Witchcraft and Wizardry approaches, 15-year-old Harry Potter is in full-blown adolescence, complete with regular outbursts of rage, a nearly debilitating crush...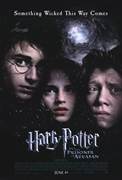 Harry Potter and the Prisoner of Azkaban (2004)
In Harry Potter and the Prisoner of Azkaban, Harry, Ron and Hermione, now teenagers, return for their third year at Hogwarts, where they are forced to face escaped prisoner, Sirius Black, who poses a...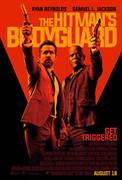 The Hitman's Bodyguard (2017)
The world's top protection agent [Ryan Reynolds] is called upon to guard the life of his mortal enemy, one of the world's most notorious hitmen [Samuel L. Jackson]. The relentless bodyguard and...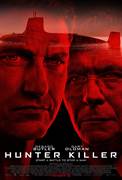 Hunter Killer (2018)
Deep under the Arctic Ocean, American submarine Captain Joe Glass (Gerard Butler, Olympus Has Fallen, 300) is on the hunt for a U.S. sub in distress when he discovers a secret Russian coup is in the...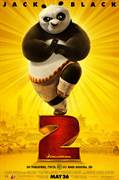 Kung Fu Panda 2 (2011)
Po is now living his dream as The Dragon Warior, protecting the Valley of Peace alongside his friends and fellow kung fu masters, The Furious Five – Tigress, Crane, Mantis, Viper and Monkey. But...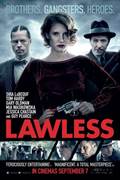 Lawless (2012)
They were brothers who became outlaws, and outlaws who became heroes...The three Bondurant boys (Shia LaBeouf, Tom Hardy, Jason Clarke), along with their sultry new hire (Jessica Chastain), command...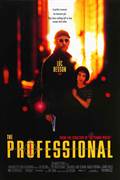 Léon: The Professional (1994)
Jean Reno, Gary Oldman, Natalie Portman and Danny Aiello star in Leon: The Professional, a go-for-broke thriller about a professional assassin whose work becomes dangerously personal. Calling himself...