Jake Gyllenhaal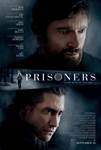 Prisoners (2013)
Keller Dover is facing every parent's worst nightmare. His 6-year-old daughter and her young friend are missing, and as minutes turn to hours, panic sets in. The only lead is a dilapidated RV that...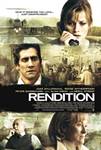 Rendition (2007)
After a terrorist bombing kills an American envoy in a foreign country. An investigation leads to an Egyptian who has been living in the United States for years and who is married to an American. He is...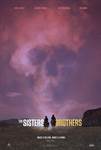 The Sisters Brothers (2018)
Based on Patrick Dewitt's acclaimed novel of the same name, follows two brothers—Eli & Charlie Sisters—who are hired to kill a prospector who has stolen from their boss. The story,...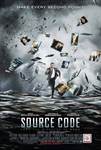 Source Code (2011)
When decorated soldier Captain Colter Stevens (Jake Gyllenhaal) wakes up in the body of an unknown man, he discovers he's part of a mission to find the bomber of a Chicago commuter train. In an assignment...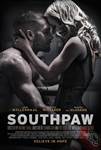 Southpaw (2015)
From acclaimed director Antoine Fuqua (TRAINING DAY) and starring Academy Award® nominated Jake Gyllenhaal (NIGHTCRAWLER, BROKEBACK MOUNTAIN) comes a story of tragedy, loss and the painful road to redemption…...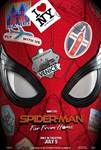 Spider-Man: Far From Home (2019)
Peter Parker returns in Spider-Man™: Far From Home, the next chapter of the Spider-Man™: Homecoming series! Our friendly neighborhood Super Hero decides to join his best friends Ned, MJ, and...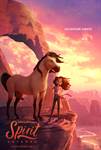 Spirit Untamed (2021)
An epic adventure about a headstrong girl longing for a place to belong who discovers a kindred spirit when her life intersects with a wild horse, Spirit Untamed is the next chapter in the beloved story...
Stronger (2017)
One man becomes a symbol of hope and determination for a wounded city in Stronger, a deeply personal account of the infamous 2013 Boston Marathon bombing and its aftermath. Based on Jeff Bauman's...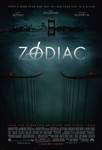 Zodiac (2007)
Based on the true story of one of the most intriguing unsolved crimes in the nation's history, Zodiac is a thriller from David Fincher, director of Seven and Fight Club. As a serial killer terrifies the...