Jeff

Beyond Re-Animator (2003)
The Big Lebowski (1998)

19 Fans

Joel and Ethan Coen's THE BIG LEBOWSKI finds Jeff Lebowski (JEFF BRIDGES) the victim of mistaken identity. Two thugs break into his apartment in the errant belief that they are accosting Jeff Lebowski, the Pasadena millionaire--not the laid-back,...


Big Little Lies (2017)

Be the first to check-in

Based on Liane Moriarty's bestselling book, this subversive, darkly comedic drama series tells the tale of three mothers of first-graders whose seemingly perfect lives unravel to the point of murder. Reese Witherspoon, Nicole Kidman and Shailene Wood...


Broken City (2013)

230 Fans

In a broken city rife with injustice, ex-cop Billy Taggart (Mark Wahlberg) seeks redemption--and revenge--after being double-crossed and then framed by its most powerful figure, the mayor (Russell Crowe). Billy's relentless pursuit of justice, ma...


Burn Notice (2007)

Casino Royale (2006)

19 Fans

CASINO ROYALE is based on Ian Fleming's novel of the same name. Published in 1953, it was the first book in his James Bond series. EON Productions' Casino Royale produced by Michael G. Wilson and Barbara Broccoli will mark the introduction of...


Clerks (1994)

Clerks II (2006)

Conan The Destroyer (1984)

Confirmation (2016)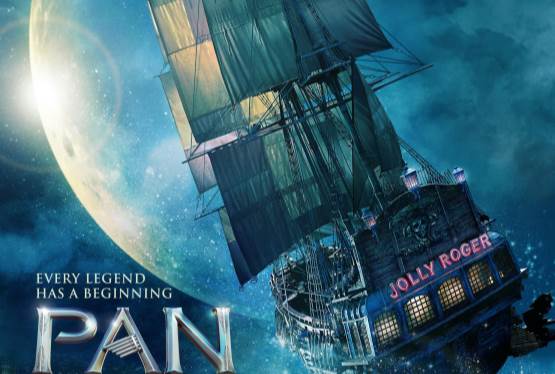 Pan
WAS: $14.99
NOW: $12.99