Search Results For John Goodman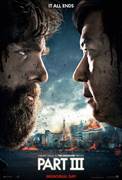 The Hangover Part III (2013)
The Wolfpack gets together for one last time in Las Vegas - the city where it all began. With no wedding and no bachelor party, what could possibly go wrong? Yet all hell breaks loose as the city...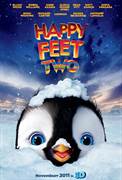 Happy Feet 2 (2011)
The sequel to "Happy Feet," the Academy Award®- winning animated smash hit, "Happy Feet Two" returns audiences to the magnificent landscape ofAntarctica in superb 3D....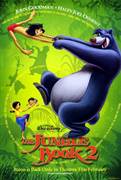 The Jungle Book 2 (2003)
From Disney's wildly popular "The Jungle Book" comes a thrilling, all-new animated feature film. The jungle is jumping again as Mowgli, Baloo, Bagheera, and the rest of your favorite...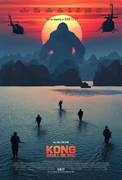 Kong: Skull Island (2017)
When a scientific expedition to an uncharted island awakens titanic forces of nature, a mission of discovery becomes an explosive war between monster and man. Tom Hiddleston, Samuel L. Jackson, Brie...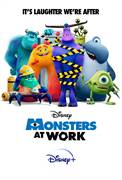 Monsters At Work (2021)
"Monsters At Work" takes place the day after the Monsters, Incorporated power plant started harvesting the laughter of children to fuel the city of Monstropolis, thanks to Mike and Sulley's discovery...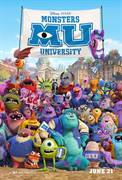 Monsters University (2013)
Mike Wazowski and James P. Sullivan are an inseparable pair, but that wasn't always the case. From the moment these two mismatched monsters met they couldn't stand each other. "Monsters University"...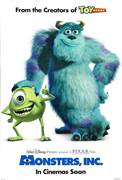 Monsters, Inc. (2001)
Set in Monstropolis, a thriving company town where monsters of all shapes and sizes reside, the film follows the hilarious misadventures of James P. Sullivan (known to all as "Sulley") and...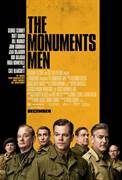 The Monuments Men (2014)
Based on the true story of the greatest treasure hunt in history, The Monuments Men is a dramatic thriller focusing on an unlikely World War II platoon, tasked by FDR with going into Germany to rescue...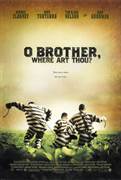 O Brother Where Art Thou (2001)
Ulysses Everett McGill (George Clooney) is a garrulous, silver-tongued, pettycriminal, having some difficulty adjusting to the regimentation of life as a man sentenced to a term of hard labor in...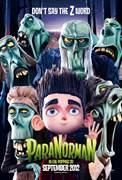 ParaNorman (2012)
In the comedy thriller ParaNorman, a small town comes under siege by zombies. Who can it call? Only misunderstood local boy Norman (voiced by Kodi Smit-McPhee), who is able to speak with the dead. In...