Monsters, Inc. (2001)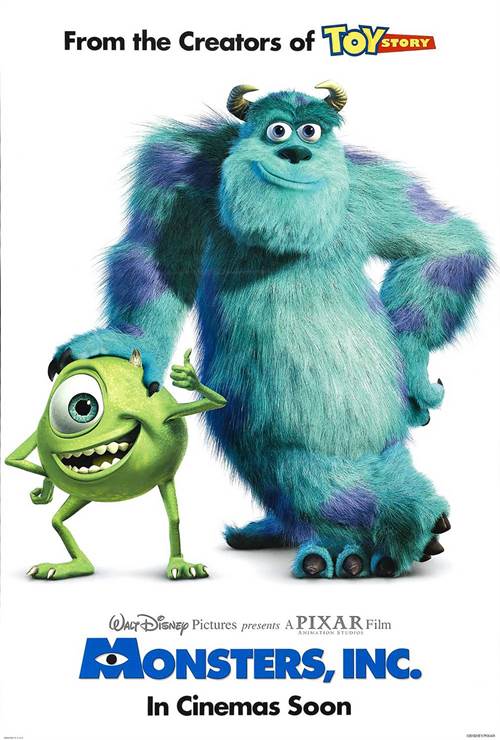 | | |
| --- | --- |
| Director: | |
| Cast: | |
| Released: | Friday, November 2, 2001 |
| Length: | 93 minutes |
| Studio: | Walt Disney Pictures |
| Genre: | Family |
| Rating: | General audiences. All ages admitted. |
Monsters, Inc. Synopsis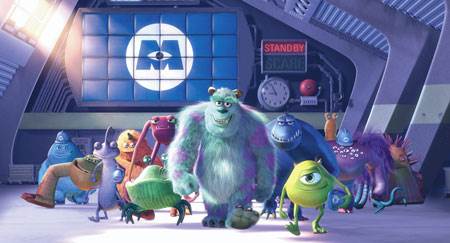 Set in Monstropolis, a thriving company town where monsters of all shapes and sizes reside, the film follows the hilarious misadventures of James P. Sullivan (known to all as "Sulley") and his best friend, roommate, and coworker, Mike Wazowski. Both work at Monsters, Inc., the largest scream processing factory in the monster world, where Sulley is the top kid Scarer and Mike is his enthusiastic Scare Assistant. The main power source in the monster world is the collected screams of human children. At Monsters, Inc., an elite team of Scarers is responsible for gathering those precious natural resources. Complicating matters is the fact that monsters believe human children to be toxic and direct contact with them is forbidden. When a little girl (named Boo) accidentally follows Sulley back into his world, he finds his career in jeopardy and his life in utter chaos. Assisted by Mike, he schemes to rectify his mistake but the trio becomes caught up in a series of complications and unexpected intrigue beyond their wildest dreams.
Monsters, Inc. images are © Walt Disney Pictures. All Rights Reserved.
"Monster's University" Release Date Pushed Back
4/5/2011 10:33 AM EST
"Monster University", the upcoming sequel to "Monsters, Inc.", has been pushed back on the release schedule for Disney and Pixar. The film, which was originally slated for a November 2nd 2012 release, will now be released on June 21, 2013.The film wi...
| Full Article
"Monsters University" to be Released 2012
3/30/2011 4:43 PM EST
Disney has revealed Tuesday the title for the upcoming "Monsters Inc." sequel. The new film will be titled "Monsters University".They reveled the title at CinemaCon.The original film was released in 2001 and was a huge success earning $525 million wo...
| Full Article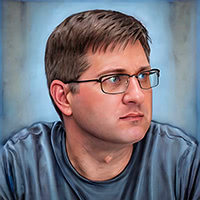 Monsters, Inc. 3D Physical Media: Blu-ray Review
The next film inline for a 3D conversion from Disney/Pixar was Monsters, Inc. It was released into theaters first back in December for a short run following the conversion from 2D to 3D. Generally Pixar's films have translated well into 3D, considering the source material, and this r...
Physical Media: Blu-ray Review
After the initial "wow" factor of computer-animated films such as Toy Story subsided and the films became "old hat", my taste for Pixar animated features waned to the point of just watching them for their technology -- not the story or voice talents. However, when Monsters, Inc w...
SPONSORED LINKS