Search Results For John Goodman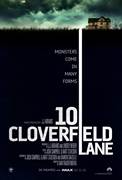 10 Cloverfield Lane (2016)
A young woman wakes up after a terrible accident to find that she's locked in a cellar with a doomsday prepper, who insists that he saved her life and that the world outside is uninhabitable following...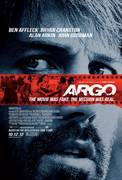 Argo (2012)
Based on true events, "Argo" chronicles the life-or-death covert operation to rescue six Americans, which unfolded behind the scenes of the Iran hostage crisis–the truth of which was unknown by the...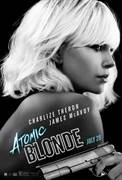 Atomic Blonde (2017)
Oscar® winner Charlize Theron explodes into summer in Atomic Blonde, a breakneck action-thriller that follows MI6's most lethal assassin through a ticking time bomb of a city simmering with...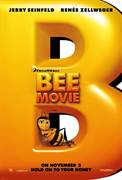 Bee Movie (2007)
Barry B. Benson is a graduate bee fresh out of college who is disillusioned at his lone career choice: making honey. On a rare trip outside the hive, Barry's life is saved by Vanessa, a florist in...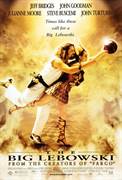 The Big Lebowski (1998)
Joel and Ethan Coen's THE BIG LEBOWSKI finds Jeff Lebowski (JEFF BRIDGES) the victim of mistaken identity. Two thugs break into his apartment in the errant belief that they are accosting Jeff...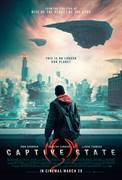 Captive State (2019)
Set in a Chicago neighborhood nearly a decade after an occupation by an extra-terrestrial force, "Captive State" explores the lives on both sides of the conflict – the collaborators...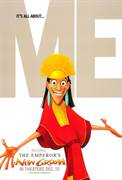 The Emperor's New Groove (2000)
Hilarious comedy rules in Disney's The Emperor's New Groove! There's something for everyone in this hip, funny movie with its dynamo cast, distinctive style, and great music -- featuring the Academy...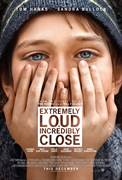 Extremely Loud And Incredibly Close (2012)
Adapted from the acclaimed bestseller by Jonathan Safran Foer, Extremely Loud & Incredibly Close is a story that unfolds from inside the young mind of Oskar Schell, an inventive eleven year-old...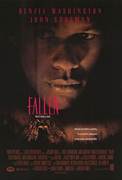 Fallen (1998)
Decorated homicide detective John Hobbes (Denzel Washington) and his partner, Jonesy (John Goodman), have apprehended a demonic serial killer, been present at the killer's trial and witnessed his...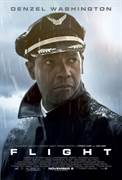 Flight (2012)
Commercial airline pilot Whip Whitaker (Denzel Washington) has a problem with drugs and alcohol, though so far he's managed to complete his flights safely. His luck runs out when a disastrous...