John Leguizamo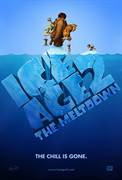 Ice Age: The Meltdown (2006)
In ICE AGE: THE MELTDOWN, the sub-zero heroes from the worldwide blockbuster CGI film "Ice Age" are back – Manny the woolly mammoth, Sid the sloth, Diego the saber-toothed tiger, and...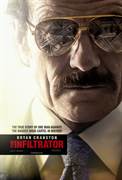 The Infiltrator (2016)
Based on a true story, Federal agent ROBERT "BOB" MAZUR (Bryan Cranston) goes deep undercover to infiltrate Pablo Escobar's drug trafficking scene plaguing the nation in 1986 by posing...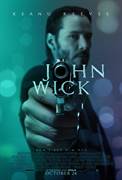 John Wick (2014)
When a retired hit man is forced back into action by a brutal Russian mobster, he hunts down his adversaries with the ruthlessness that made him a crime underworld legend in John Wick, a stylish tale of...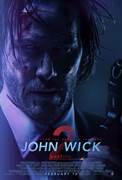 John Wick, Chapter 2 (2017)
In this next chapter following the 2014 hit, legendary hitman John Wick [Keanu Reeves] is forced back out of retirement by a former associate plotting to seize control of a shadowy international assassins'...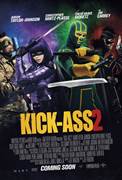 Kick-Ass 2 (2013)
Kick-Ass, Hit Girl and Red Mist return for the follow-up to 2010's irreverent global hit: Kick-Ass 2. After Kick-Ass' (Aaron Taylor-Johnson) insane bravery inspires a new wave of self-made masked crusaders,...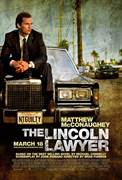 The Lincoln Lawyer (2011)
A lawyer conducts business from the back of his Lincoln town car while representing a high-profile client in Beverly Hills. What initially appears to be a straightforward case with a big money pay-off...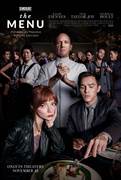 The Menu (2022)
A couple, Margot (Anya TaylorJoy) and Tyler (Nicholas Hoult), travel to a coastal island in the Pacific Northwest to eat at an exclusive restaurant, Hawthorn, where the reclusive, globally celebrated Chef...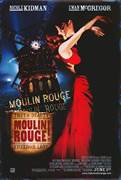 Moulin Rouge (2001)
A celebration of love and creative inspiration takes place in the infamous, gaudy and glamorous Parisian nightclub, at the cusp of the 20th century. A young poet (Ewan McGregor), who is plunged into the...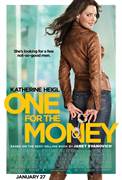 One for the Money (2012)
A proud, born-and-bred Jersey girl, Stephanie Plum's got plenty of attitude, even if she's been out of work for the last six months and just lost her car to a debt collector. Desperate for some...
Playing With Fire (2019)
When straight-laced fire superintendent Jake Carson (John Cena) and his elite team of expert firefighters (Keegan-Michael Key, John Leguizamo and Tyler Mane) come to the rescue of three siblings (Brianna...