John Lithgow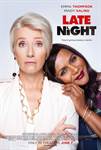 Late Night (2019)
Katherine Newbury (Emma Thompson) is a pioneer and legendary host on the late-night talk-show circuit. When she's accused of being a "woman who hates women," she puts affirmative action on the to-do list,...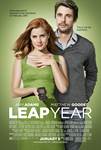 Leap Year (2010)
Adams will play an uptight woman who travels to Dublin to propose to her boyfriend on leap day, Feb. 29, following an Irish tradition in which women propose to men on that day and the man has to say yes....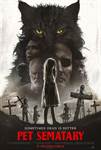 Pet Sematary (2019)
Based on the seminal horror novel by Stephen King, Pet Sematary follows Dr. Louis Creed (Jason Clarke), who, after relocating with his wife Rachel (Amy Seimetz) and their two young children from Boston...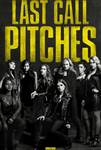 Pitch Perfect 3 (2017)
After the highs of winning the World Championships, the Bellas find themselves split apart and discovering there aren't job prospects for making music with your mouth. But when they get the chance...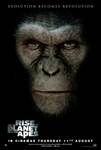 Rise of the Planet of the Apes (2011)
Rise of the Apes is a completely new take on one of 20th Century Fox's most beloved and successful franchises. Oscar®-winning visual effects house Weta Digital – employing certain of the...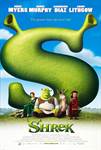 Shrek (2001)
Set in a strange, colorful land populated by fairy tale characters, SHREK is a hilarious comedy that will win over audiences of children and adults alike. Shrek (voiced by Mike Myers) is a fearsome green...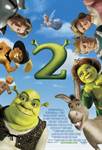 Shrek 2 (2004)
The natural order of fairy tales is interrupted in the sequel to the Academy Award-winning blockbuster "Shrek." "Shrek 2" sends Shrek, Donkey and Princess Fiona on a whirlwind of new...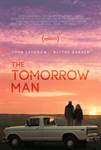 Tomorrow Man (2019)
Ed Hemsler spends his life preparing for a disaster that may never come. Ronnie Meisner spends her life shopping for things she may never use. In a small town somewhere in America, these two people will...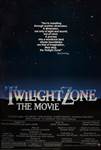 Twilight Zone: The Movie (1983)
Academy Award-nominee, Emmy and Golden Globe-winner John Lithgow ("Shrek," "3rd Rock from the Sun"), Academy Award-nominee and Emmy- winner Dan Aykroyd ("50 First Dates,"...