Joss Whedon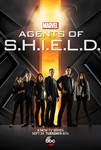 Marvel's Agents of S.H.I.E.L.D (2013)
The saga that began in The Avengers continues on TV in Marvel's Agents of Shield on television.From Executive Producers Joss Whedon (Marvel's The Avengers, Buffy the Vampire Slayer) who also co-writes...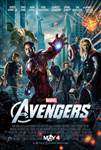 Marvel's The Avengers (2012)
The Super Hero team-up of a lifetime, featuring iconic Marvel Super Heroes Iron Man, The Incredible Hulk, Thor, Captain America, Hawkeye and Black Widow. When an unexpected enemy emerges that threatens...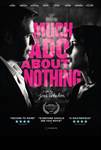 Much Ado About Nothing (2013)
Shakespeare's classic comedy is given a contemporary spin in Joss Whedon's film, "Much Ado About Nothing". Shot in just 12 days (and using the original text), the story of sparring lovers...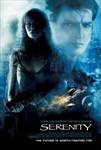 Serenity (2005)
The crew of the Serenity is getting desperate. They have lain lower and lower to protect their doctor, Simon Tam (Sean Maher), and his telepathic traumatized little sister, River (Summer Glau), from the...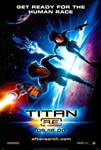 Titan A.E. (2000)
It's the year 3028 and the Drej, a vicious alien race, have destroyed Earth. Fifteen years later, a young man named Cale (voiced by Matt Damon) learns that he possesses a genetically encoded map to...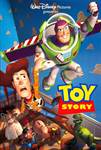 Toy Story (1995)
The art of animation goes to infinity and beyond as Walt Disney Pictures and Pixar Animation Studios, a Northern California-based pioneer in computer graphics, join creative forces on the infinitely entertaining...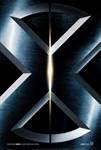 X-Men (2000)
Born into a world filled with prejudice are children who possess extraordinary and dangerous powers - the result of unique genetic mutations. Cyclops unleashes bolts of energy from his eyes. Storm can...