Jude Law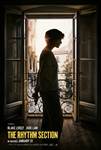 The Rhythm Section (2020)
Blake Lively stars as Stephanie Patrick, an ordinary woman on a path of self-destruction after her family is tragically killed in a plane crash. When Stephanie discovers that the crash was not an accident,...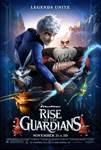 Rise of the Guardians (2012)
When an evil spirit called Pitch becomes bent upon taking over the world by inspiring fear in the hearts of kids everywhere, a group of our greatest heroes -- Santa, the Easter Bunny, the Tooth Fairy,...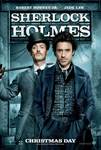 Sherlock Holmes (2009)
Robert Downey Jr. stars as the legendary London sleuth Sherlock Holmes, joined by Jude Law as dear Dr. Watson, in this Guy Ritchie reinvention of Sir Arthur Conan Doyle's oft-adapted detective series....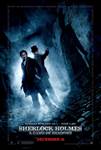 Sherlock Holmes: A Game of Shadows (2011)
Guy Ritchie helms a new action-packed adventure, following the world's most famous detective, Sherlock Holmes (Robert Downey Jr.), and his longtime trusted associate, Dr. Watson (Jude Law), as they match...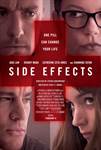 Side Effects (2013)
rom Academy Award® winning director Steven Soderbergh (Traffic) comes this suspenseful and provocative tale of intrigue starring Channing Tatum, Academy Award® nominees Rooney Mara and Jude Law,...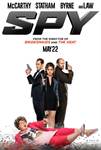 Spy (2015)
Deskbound CIA analyst Susan Cooper (Melissa McCarthy) is about to become the world's newest — and unlikeliest — secret weapon. When her partner (Jude Law) falls off the grid and another top agent (Jason...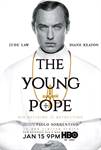 The Young Pope (2016)
Lenny Belardo, a.k.a. Pope Pius XIII, is the first American pope and the youngest ever elected by the College of Cardinals. Two-time Oscar(R)-nominee Jude Law stars in this 10-episode limited series about...