Judi Dench

Miss Peregrine's Home for Peculiar Children (2016)
From visionary director Tim Burton, and based upon the best-selling novel, comes an unforgettable motion picture experience. When Jake discovers clues to a mystery that spans alternate realities and times, he uncovers a secret refuge known as Miss Pe...


Murder on the Orient Express (2017)
What starts out as a lavish train ride through Europe quickly unfolds into one of the most stylish, suspenseful and thrilling mysteries ever told. From the novel by best-selling author Agatha Christie, "Murder on the Orient Express" tells...


Notes on A Scandal (2006)
Academy Award® winners Judi Dench and Cate Blanchett give wickedly entertaining, Oscar-nominated performances, in this sexy, stylish thriller. Judi Dench mesmerizes as Barbara Covett, a teacher who rules over her classroom with an iron fist, yet...


The Second Best Exotic Marigold Hotel (2015)
THE SECOND BEST EXOTIC MARIGOLD HOTEL is the expansionist dream of Sonny (Dev Patel), and it's making more claims on his time than he has available, considering his imminent marriage to the love of his life, Sunaina (Tina Desai). Sonny has his ey...


Skyfall (2012)
In SKYFALL, Bond's loyalty to M (JUDI DENCH) is tested as her past returns to haunt her. 007 must track down and destroy the threat, no matter how personal the cost.When Bond's latest assignment goes gravely wrong and agents around the wo...


Tomorrow Never Dies (1997)
The Carver Media Group Network seems to know the news even before it happens. It's up to James Bond to find out how and why....


Victoria & Abdul (2017)
The extraordinary true story of an unexpected friendship in the later years of Queen Victoria's (Academy Award® winner Judi Dench) remarkable rule. When Abdul Karim (Ali Fazal), a young clerk, travels from India to participate in the Queen...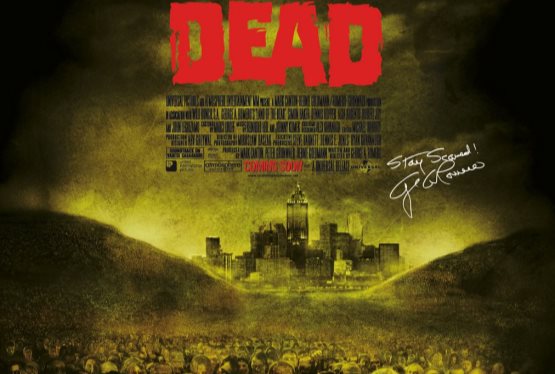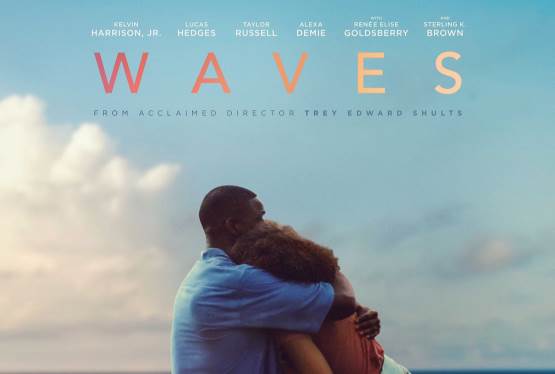 Waves
WAS: $14.99
NOW: $4.99