Judy Greer

Measure of a Man (2018)

3 Fans

During the summer of 1976, fourteen-year-old Bobby Marks (Blake Cooper), insecure and overweight, must endure another tortuous family vacation at Rumson Lake. His summer job, tending to the palatial estate of the reclusive, enigmatic and overly deman...


Playing With Fire (2019)

10 Fans

When straight-laced fire superintendent Jake Carson (John Cena) and his elite team of expert firefighters (Keegan-Michael Key, John Leguizamo and Tyler Mane) come to the rescue of three siblings (Brianna Hildebrand, Christian Convery and Finley Rose...


Where'd You Go, Bernadette (2019)

6 Fans

Based on the runaway bestseller, WHERE'D YOU GO, BERNADETTE is an inspiring comedy about Bernadette Fox (Academy Award winner Cate Blanchett), a loving mom who becomes compelled to reconnect with her creative passions after years of sacri...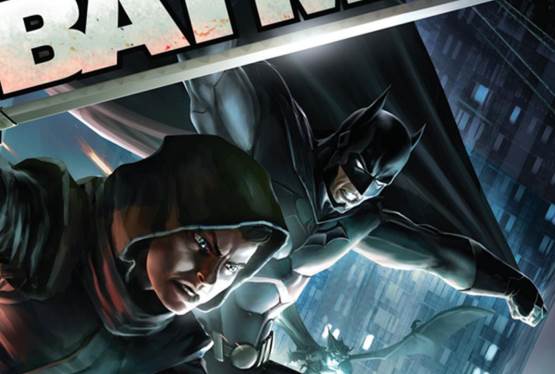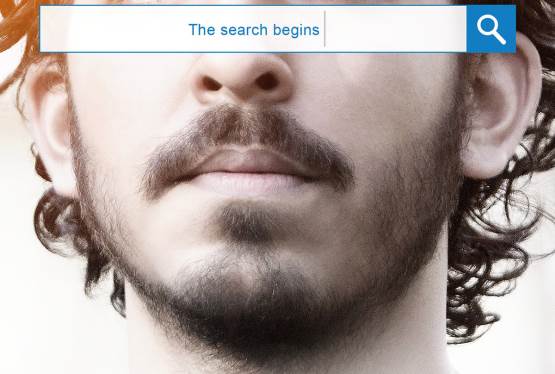 Lion
WAS: $14.99
NOW: $9.99